Nick Ferrari's Guaranteed Method To Get A Pay Rise
22 September 2015, 11:24 | Updated: 1 September 2016, 11:47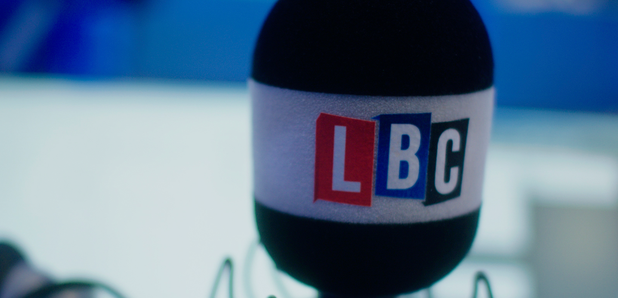 This is Nick Ferrari's tried-and-tested method for getting a pay rise from your boss.
When John called Nick to say he had been treated unfairly at work, Nick told him the next time he saw his boss, he should point and laugh at her.
And every time he sees her, he should do the same.
So did it work? Listen to the clip above to find out.