Andrew Bridgen: We'll Have 48 Letters On No Confidence By The End Of Today
19 November 2018, 09:20 | Updated: 19 November 2018, 09:25
A leading Conservative Brexiteer told LBC he expects there will be enough letters to Sir Graham Brady to trigger a vote of no confidence by the end of the day.
Andrew Bridgen wrote his letter of no confidence in Theresa May back in July and has been joined by at least 27 Conservative colleagues.
They need 48 letters to trigger a vote of no confidence in the Prime Minister and only Sir Graham Brady knows how many have been sent in.
Speaking to Nick Ferrari, Mr Bridgen said he believes they'll have enough letters by the end of the day.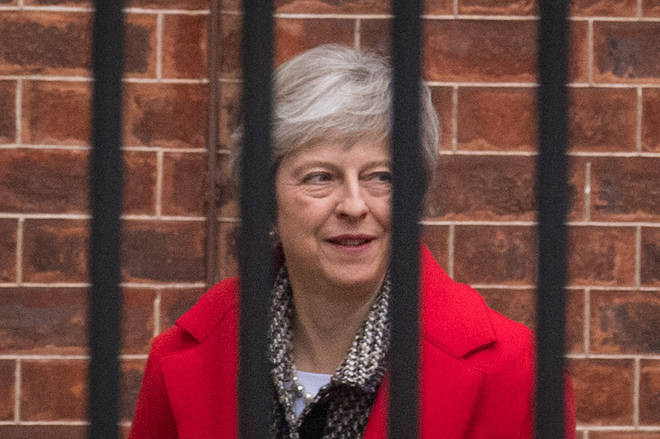 He said: "I think many colleagues will have taken soundings in their constituency over the weekend and would have seen in the media how unpopular the draft withdrawal agreement is and I think they'll be writing their letters today.
"I'm hopeful and confident that we'll have the required 48 letters calling for a confidence motion by the end of today."