Charlie Gard's Mother Gives Most Emotional Interview Yet
10 July 2017, 10:08
Charie Gard's mother Connie Yates told LBC of her relationship with her boy in her most intimate interview yet.
The High Court will hear fresh arguments later, after several overseas doctors offered to treat the 11-month-old terminally-ill boy.
Connie Yates says there are 18 children currently on the same medication, which isn't available in the UK.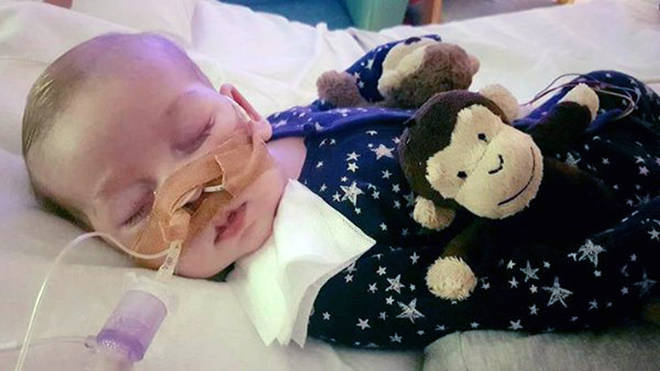 And in an emotional interview, she told Nick Ferrari she hopes a High Court judge accepts new evidence that experimental treatment could help their son.
More to follow...