"It's A Joke": Nick Ferrari Hits Out At Council Tax Hikes
8 February 2018, 09:39
Nick Ferrari blasted the councils who are hiking council taxes, despite cutting services.
To bridge the funding gap after budget cuts from the government, nearly all local authorities in England are set to raise council tax and service charges.
That made Nick Ferrari angry as he sees what they offer reducing all the time.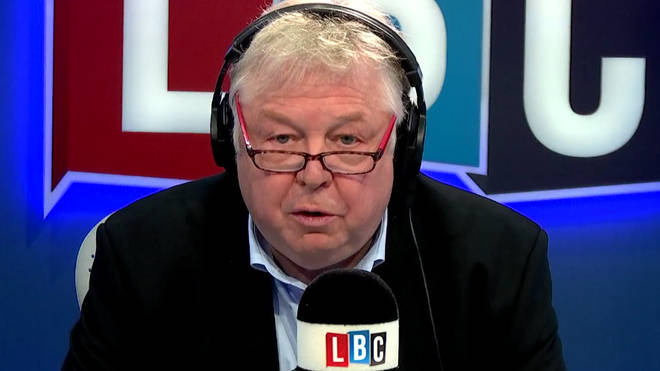 He said: "My local authority I don't think has ever done less for me. It picks up one of my bins every three weeks, another of my bins every other week. It used to be every week.
"It's closed a couple of libraries and the swimming pool has shut. So where is the money going?
"We're not buying books, we're not employing librarians, we're not employing swimming pool staff, we're not employing as much refuse collection. And they want more money. This is a joke."
Jonathan Carr-West, the Chief Executive of the Local Government Information Unit, explained that council budgets are tighter than ever and 80% is spent on social care, looking after the most vulnerable in society.