Labour Fan Leaves Nick Ferrari So Speechless He Can't Continue The Interview
24 November 2017, 11:24
When this Labour fan said it "doesn't matter" that the shadow chancellor can't answer questions about his costings, Nick Ferrari was left so speechless he couldn't continue the interview.
John McDonnell was asked seven times to answer how much Labour's spending would increase the UK's debt in a live interview on Thursday.
While defending his refusal to put a figure on his borrowing plans, the Labour MP said "that's why we have iPads and that's why we have advisers et cetera."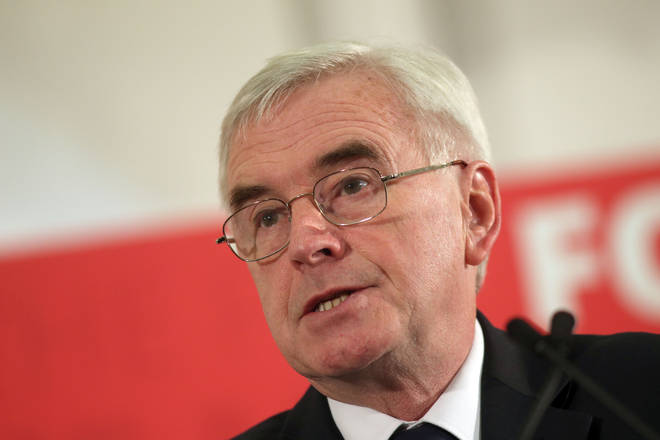 But, that didn't appear to concern Alex, who called Nick because he wasn't happy with the LBC presenter's criticisms of the shadow chancellor.
The caller said: "It's gutter journalism when you insult the public's intelligence by asking moot questions about figures that really in the public's mind - they do not matter."
"Oh my God," gasped Nick in utter shock.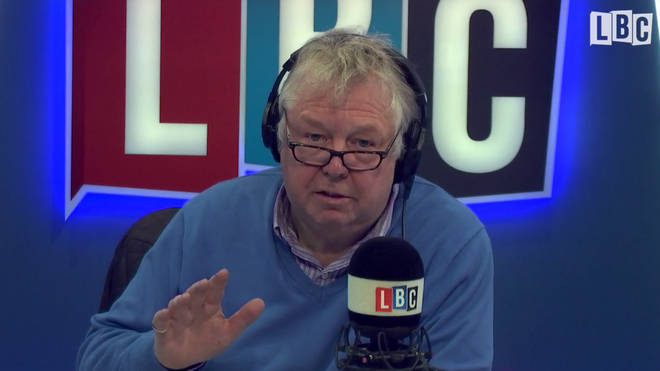 "They don't," Alex replied, "Whether you say that we have two percent or we've reduced our budget deficit to two percent, in the public's mind, it doesn't mean too much."
But his remarks were all too much for Nick, who interrupted: "Do you know what? I'm actually going to give up now.
"I'm actually speechless," he continued as he introduced a new caller.
"So Joe in Lowestoft can you talk to Alex for a moment while I get my breath back because he says it doesn't matter Joe, go ahead and I'm just going to have a little sit down."
Watch it unfold above.