Can You Spot The Key Difference Between May And Thatcher?
3 November 2016, 07:38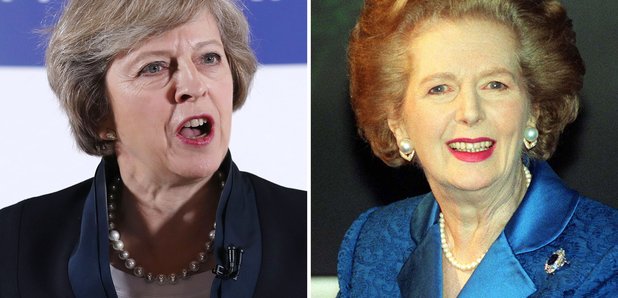 Nick Ferrari's spotted something very interesting about how Theresa May has been behaving since she became Prime Minister - and how it compares to Margaret Thatcher.
Nick Ferrari has a theory.
Take a look at these pictures and see if you can spot what it is.
First up, take a look at Margaret Thatcher photographed during her stint at No.10.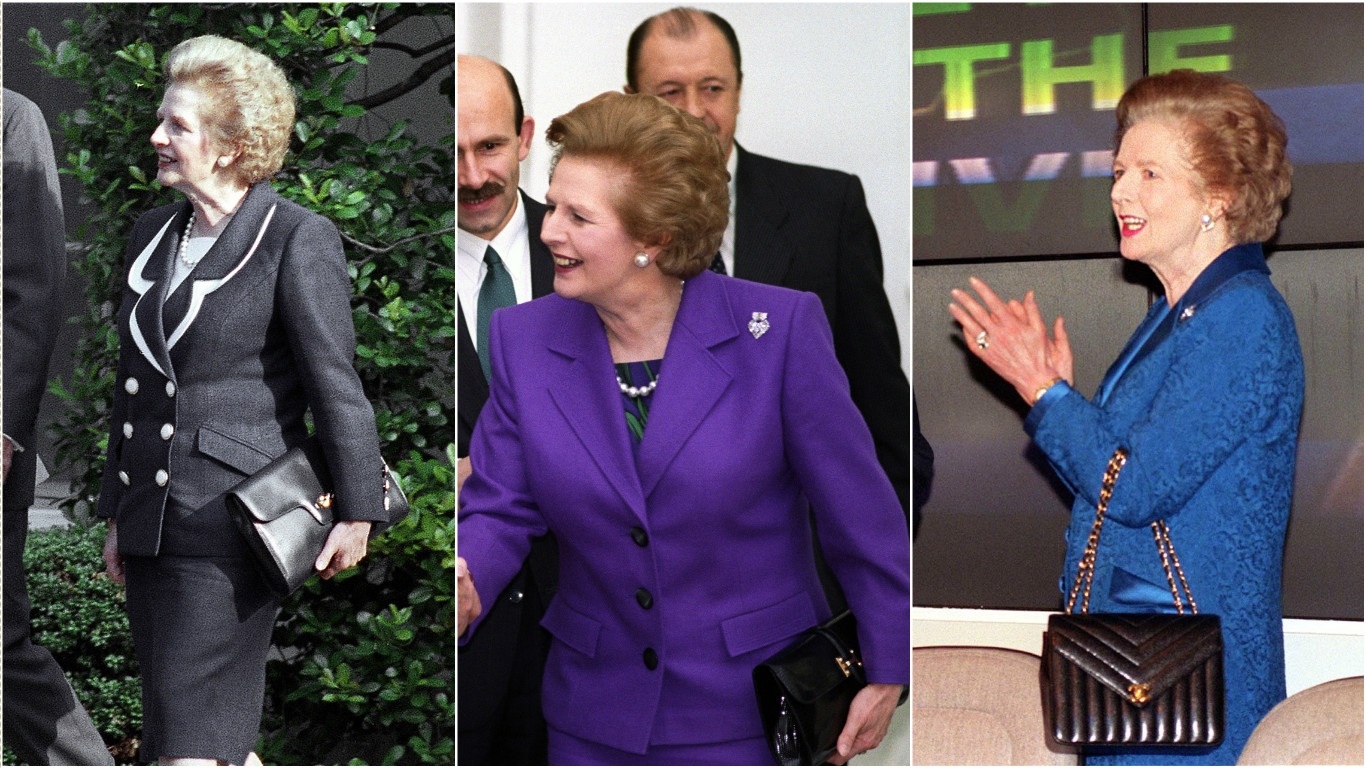 Now here's some photos of Theresa May during her time as Home Secretary: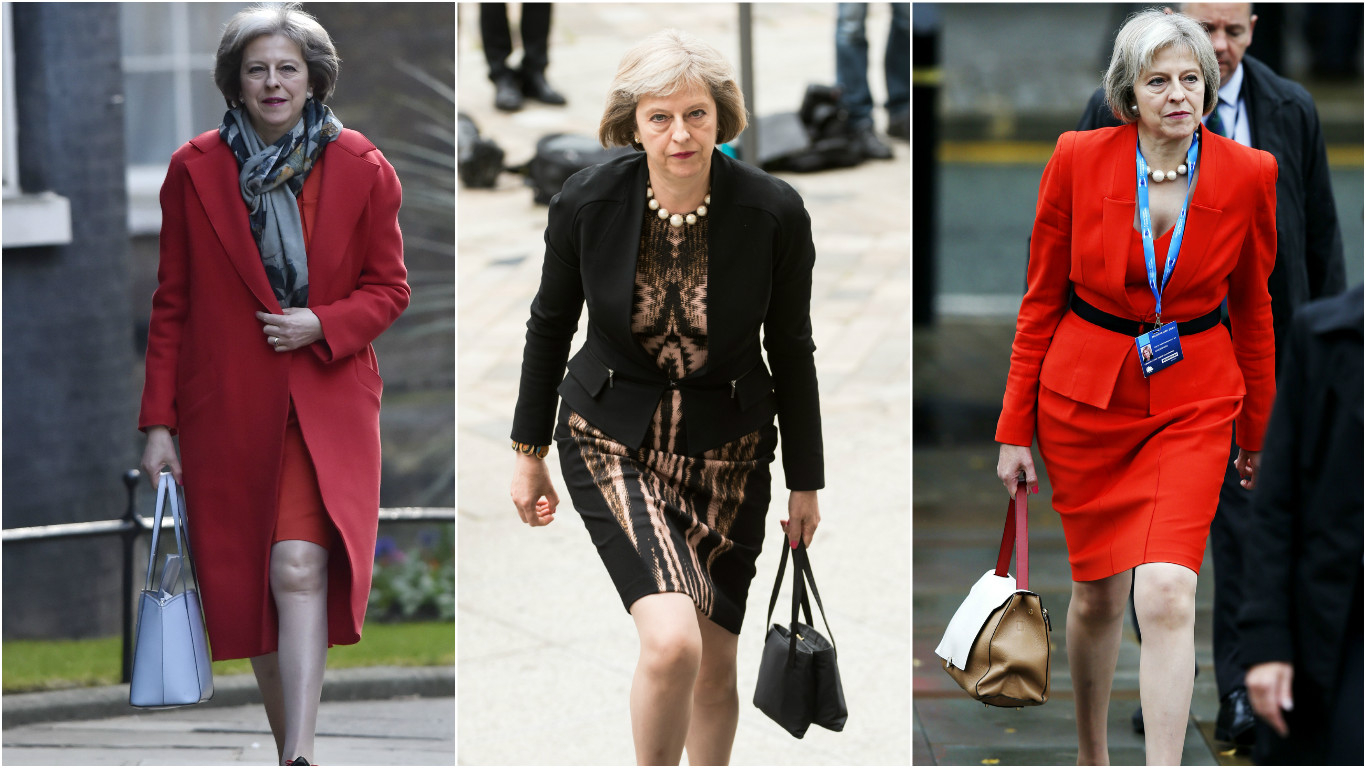 ...and here she is as Prime Minister: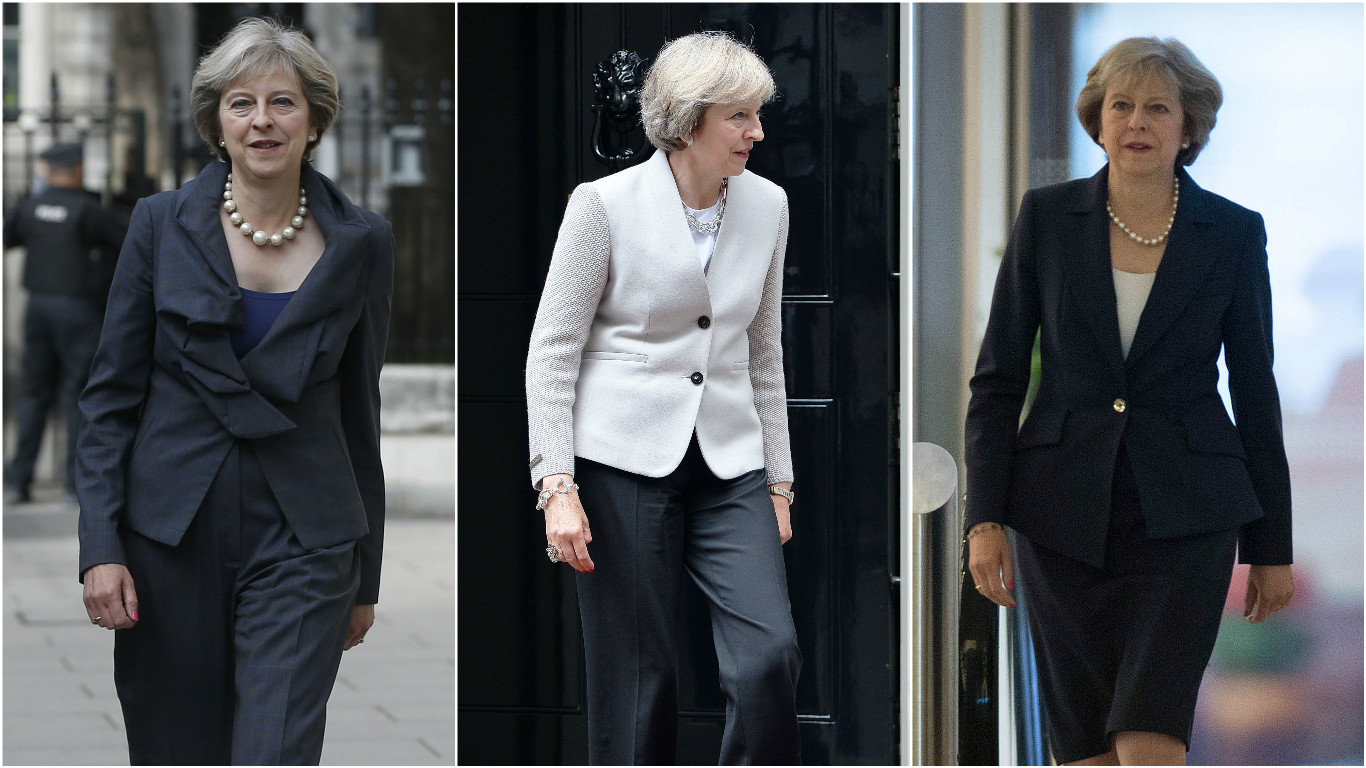 Can you spot the difference? Join Nick Ferrari this morning where all be revealed...