Should School Have Reported Muslim Boy With Toy Gun?
27 January 2017, 11:15 | Updated: 27 January 2017, 11:33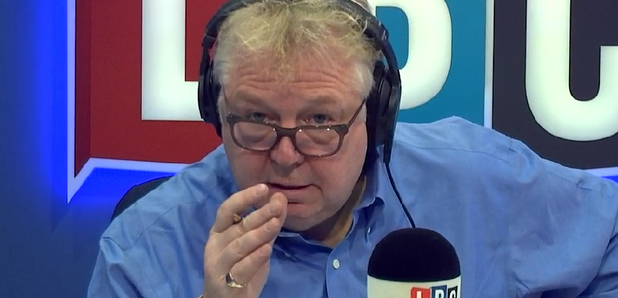 After a school called police over a Muslim boy who was given a toy gun, Nick Ferrari hosted a heated debate about whether they were right to report him.
Uniformed cops interviewed two young brothers, aged five and seven, after one of the boys told his teacher he had been given a toy gun.
The teacher was reportedly unsure whether there was a duty to report concerns about the gun to authorities under the Prevent strategy. Police quickly established that there was no cause for concern with the boys, who are of mixed Indian and Middle Eastern heritage.
The incident kicked off a compelling debate on Nick Ferrari's LBC show this morning, when Muslim mum Sufia phoned in to admit she'd been afraid to buy her son a toy gun because of cases like the one in Bedfordshire.
She said the school was wrong to report their fears to the police.
But Jeff phoned in to say the school was totally right - and it was the police that were blame.