Nick Ferrari Clashes With Guest Over Police Knocking Muggers Off Mopeds
27 November 2018, 11:42
After the Metropolitan Police released footage of a new 'tactical contact' strategy, this guest clashed with Nick Ferrari over its use.
The footage released last week by the Met police consists of dash cam footage showing police cars knocking moped riders off their bikes, after they have committed a crime.
It's part of Scotland Yard's new 'tactical contact' strategy whereby specially trained drivers deliberately crash into mopeds, even if the rider isn't wearing a helmet, in order to bring them to a stop and arrest them.
Rebecca Lowe, a research Fellow at the Institute of Economic Affairs Think-tank, first pointed out that "it's fine to be able to criticise something without coming up with a better solution, we've got to be able to criticise things which we see as inhumane".
However, Nick Ferarri challenged Rebecca to suggest some alternative strategies to 'tactical contact'.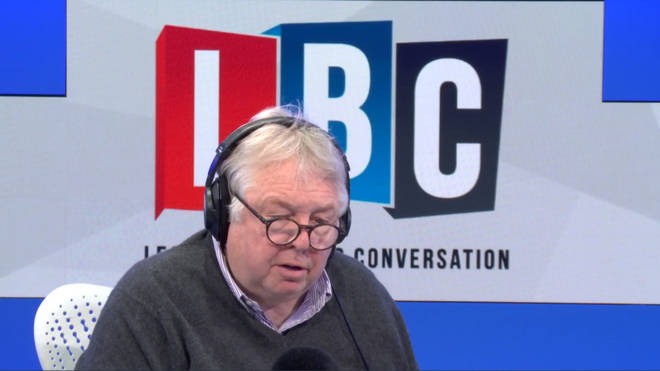 Ms Lowe said that "it might be a point of disproportionate cuts - maybe we need more money, maybe we need to ban mopeds in local areas, maybe we need better education and welfare systems to deal with the hardship of those who might be committing this crime".
She also pointed out that the strategy is very different to a police officer accidentally harming someone in the midst of a police chase as it involves "intentionally ramming mopeds".
Nick interjected however "they're not ramming, they're stopping [them]" and went on to suggest his solution that "if you don't want to be knocked off your motorbike then don't steal watches from pregnant women".
Although the tactic has reportedly reduced moped crime by 36 percent, Rebecca pointed out that "you cannot justify this kind of thinking by looking at the consequences alone."
She finished their discussion by revealing that her principal concern was that "this kind of thinking debases our society."