Prison Cell Telephones Can Help With Rehabilitation: Justice Secretary
10 September 2018, 10:07
The Justice Secretary says that in-cell telephone systems can help rehabilitate prisoners, but warns that they can be removed if abused.
Speaking to Nick Ferrari, David Gauke said that telephones installed in prisoner's cells can improve behaviour and brings "less animosity on landings" as prisons queue to call relatives.
"It's important to maintain family links," he said. "We're talking about pre-approved numbers and prisoners still have to pay for the calls themselves."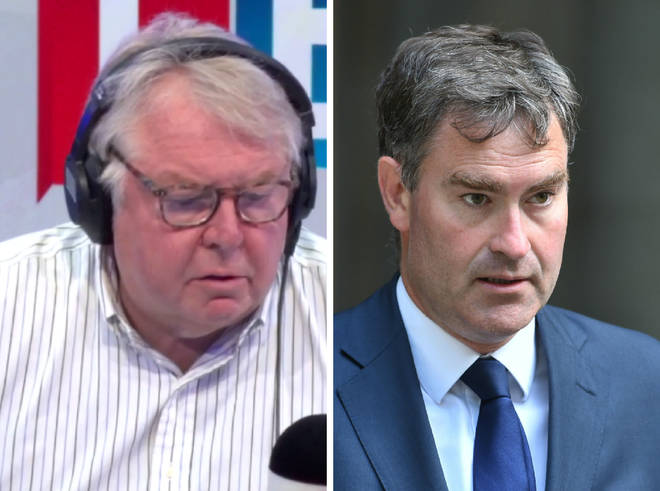 The Secretary continued: "This is about ensuring that prisoners are able to keep up those family links.
"When they're locked up for a large number of hours each day, the ability to contact their family can help them, and can help in rehabilitation."
But he warned that if these privileges are abused that "it is something that can be taken away."