Labour Candidate's Passionate Defence Of Jeremy Corbyn
5 May 2017, 07:43 | Updated: 5 May 2017, 08:06
Labour's Shadow Transport Minister Andy McDonald insisted that Labour can still get their message across in the General Election, despite a disappointing night in the local elections.
Mr McDonald insisted he was proud to serve under Jeremy Corbyn and said he was an extremely good leader.
Speaking of Mr Corbyn, he said: "He is a man of deep principle. I have never known anybody so resilient in my life. If that is a sign of leadership and strength, he's got in abundance.
"He's a man who says 'We're not going to walk by on the other side. Treat people as you wish to be treated yourself'.
"I think these are messages that the British people do want to hear, but it is hard for us to get across and we've got to redouble our efforts to make sure we communicate that effectively."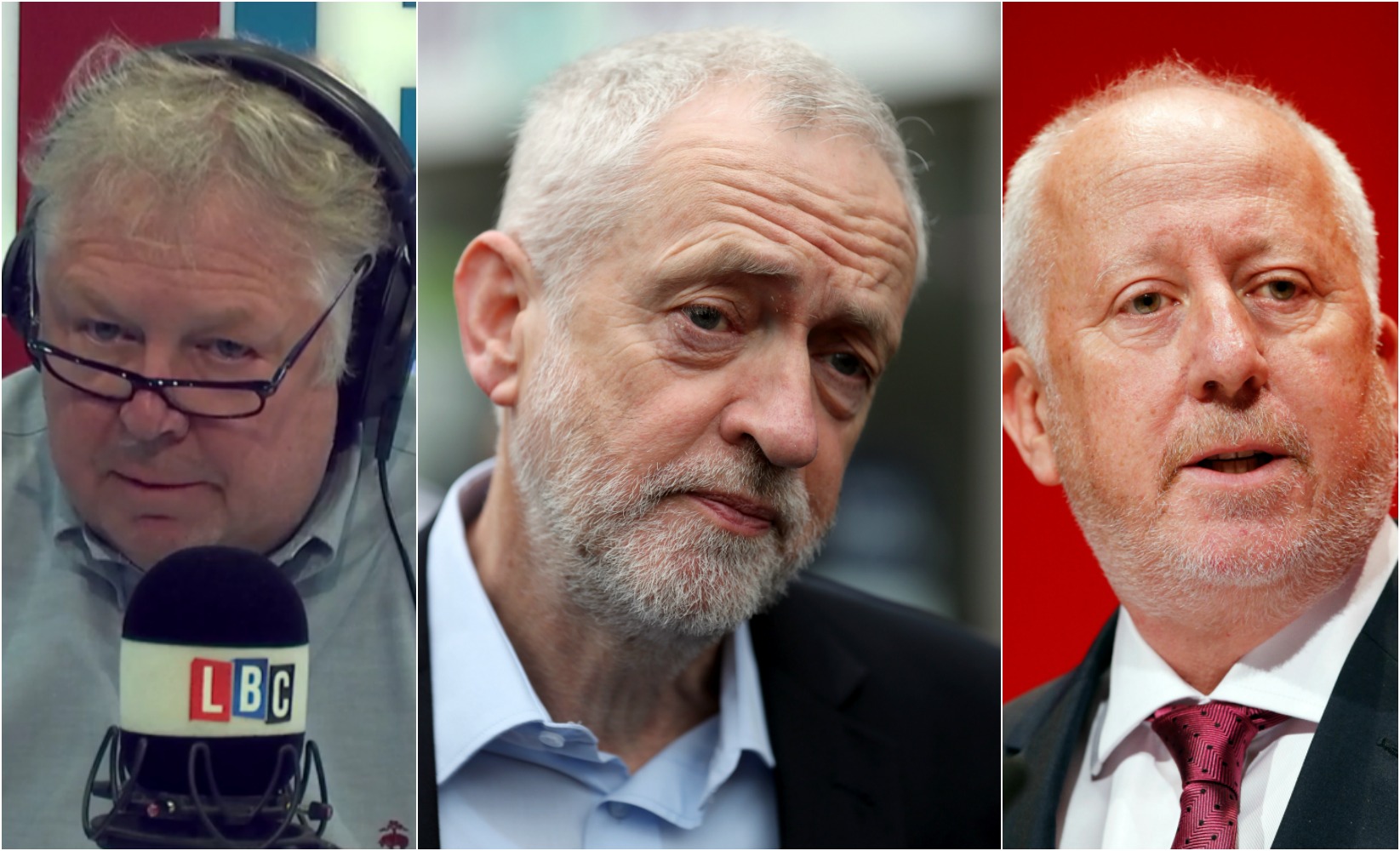 Mr McDonald insisted that Labour can get that message across, adding: "We've got to be very confident about the offer that we're making about a different type of society, where we're looking after all the people rather than just the elite. And we're going to be stressing that.
"We've got to concentrate on removing this £22billion cut to our National Health Service and the continued privatisation of it. This is an erosion of what's in people's best interests, the ordinary men and women of this country and that's what's happening."