London Results Show This Labour Party Is Simply Not Attractive: Political Expert
4 May 2018, 08:06 | Updated: 4 May 2018, 08:07
Labour's failure to move forwards in London suggests the party simply isn't as attractive as it used to be, according to GQ's Political Editor.
Guto Hari said the leadership of the Labour Party is entirely based in the capital, so their failure to win a single council from the Conservatives does not bode well.
Speaking to Nick Ferrari, he said: "This is the most London-centric Labour Party that I can ever think of. Four of them are in neighbouring seats. Jeremy Corbyn, Islington. Diane Abbott, just over the border in Hackney. Emily Thornberry in another part of Islington. John McDonnell is a Londoner too.
"You can have any part of the UK, as long as it's in north London.
"If they can't win in London - and that seems to be the story overnight...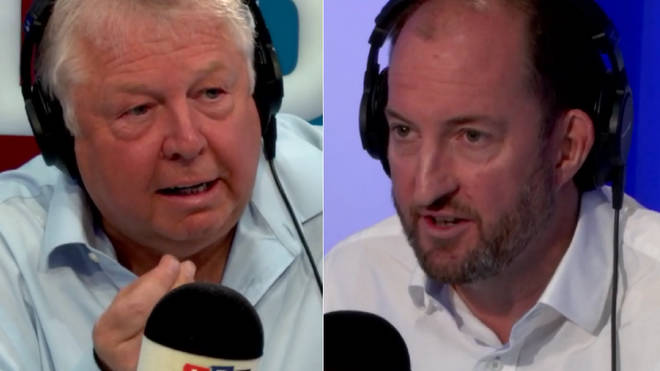 "Jeremy Corbyn may still have a nasty little network called Momentum, but he's lost the momentum.
"If he can't win in London, it's no surprise that across the country, now that Ukip is done, we're going back to business as usual.
"And guess what, the Conservatives are more popular than you would have thought.
"This brand of Labour, very different to the brand which Ayesha Hazarika looked after, is not attractive."