Shadow Health Secretary Admits Labour Has Already Spent Money Meant For NHS
15 May 2017, 08:25 | Updated: 15 May 2017, 08:28
Shadow Health Secretary Jon Ashworth admitted that the money Labour has earmarked for NHS funding has also been spent on other things.
As Labour unveiled their spending plans should they win June's General Election, critics claimed that they have allocated the money raised by increasing tax for high earners and corporation tax on more than one promise.
And speaking to Nick Ferrari, Mr Ashworth admitted that was true. But he insisted that Shadow Chancellor John McDonnell will reveal Labour's fully-costed plan when he launched their manifesto tomorrow.
Nick Ferrari asked: "Doesn't it seem that the Labour Party keeps spending the same money? Because isn't that going to be paying for more police officers, paying to reverse the cuts in education, paying for arts?
"This money is being spent every single day, isn't it?"
Mr Ashworth responded with a laugh: "It has been spent on other things.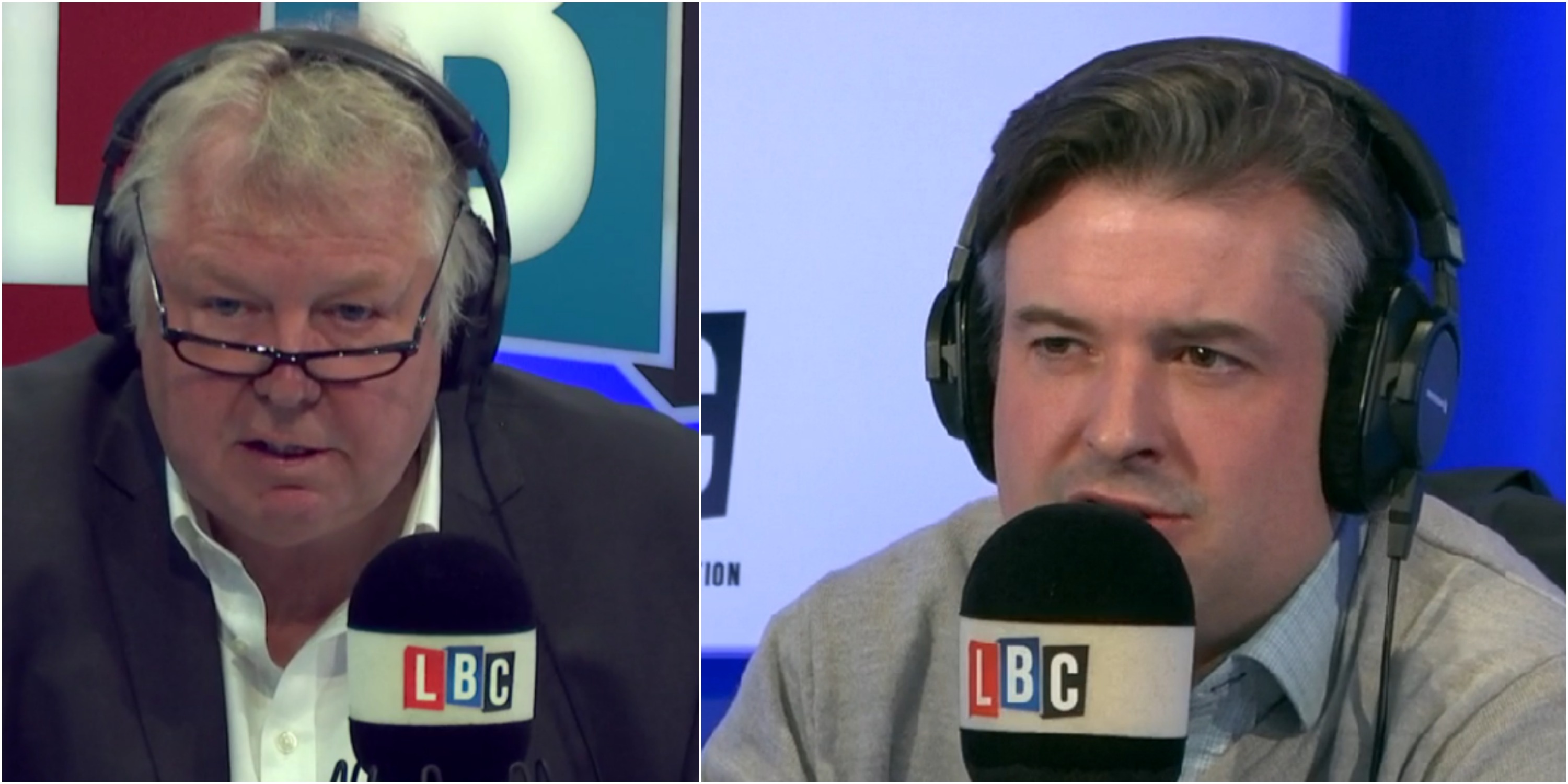 "The lion's share, the bulk of the new spending on the NHS will come from the changes to personal taxation for people earning over £80,000. We think we can raise around something in the region of £4billion a year from those changes.
"You'll see John McDonnell outlining those changes tomorrow when we announce our manifesto and I think you'll be reassured that his sums add up."
But Nick wasn't convinced by his figures, querying: "£4billon? You're going to need the thick end of £8billion for the NHS."