"We Never Split Up": Henry Bolton Admits He Was Always With Girlfriend Jo Marney
23 February 2018, 10:22 | Updated: 23 February 2018, 10:58
Henry Bolton admitted he wasn't telling the truth when he said he had split up with his controversial girlfriend Jo Marney.
Mr Bolton said last month that he had broken up with Ms Marney in order to remain as Ukip leader after a series of offensive and racist messages became public.
He was then booted out as leader at the party's EGM on Saturday and speaking to Nick this morning, he admitted they never actually broke up.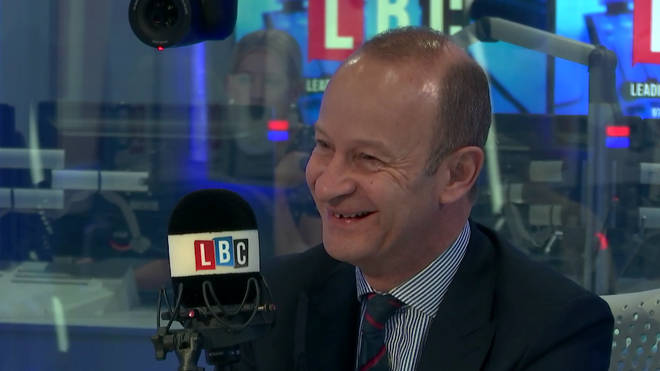 When Nick asked if he was lying when he said they had split up, Mr Bolton responded: "I think I was playing on words a little bit.
"I think I said we'd put personal issues in a box to be dealt with later."
Is that what he said? Take a look at this video to see.
Afterwards, Nick asked Ms Marney if she could trust someone who didn't tell the truth about their relationship. He response: "Yeah, of course I can. Maybe the public shouldn't trust him, but I certainly do."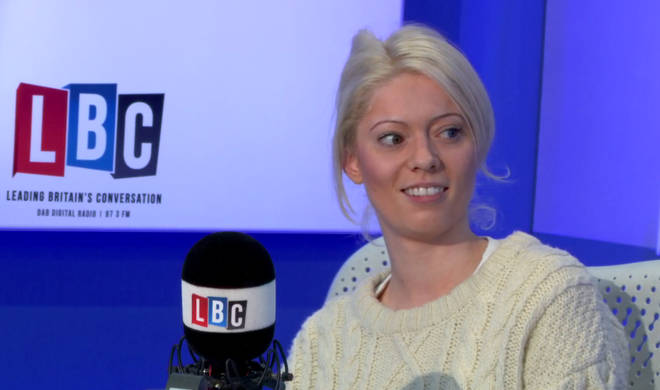 On what attracted her to the former Ukip leader, she said: "He's cheeky, he's funny, he makes me laugh, he's a gentleman.
"I think he's bloody great."