Nick Asks Labour Campaigner About Anti-Semitism In The Party... And She Just Chuckles
26 September 2017, 08:22 | Updated: 26 September 2017, 11:35
A row about anti-semitism in the Labour Party took a bizarre turn when a campaigner who insists there is no problem chuckled through the interview.
At the Labour Party Conference yesterday, one speaker said they should have a debate on whether the Holocaust actually happened, while another compared supporters of Israel to Nazis.
The Campaign Against Anti-Semitism (CAA) claimed that Labour candidates and officials sent eight times more anti-semitic tweets than any other party, so Nick Ferrari put those allegations to Naomi Wimborne-Idrissi from campaign group Free Speech On Israel.
Her response was, "Oh yes, yeah yeah, it's so funny," as she giggled.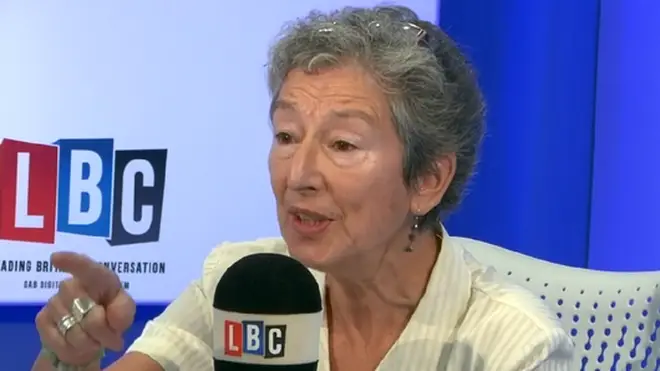 Nick was forced to tell her: "Rather than laughing and chuckling, I wonder if you'd comment on this."
That made her laugh more, so Nick added: "Oh, just keep the laughter going. What is funny about the perceived problem of anti-semitism in the Labour Party?"
Ms Wimborne-Idrissi responded: "There's nothing funny about a real problem of anti-semitism. I'm laughing at the way this whole thing is presented.
"The CAA has a record of putting out phony statistics, which have been rubbished by serious institutions."
Nick put that to Joe Glasman from the CAA, who said he believed Labour does have a problem with anti-semitism.
He said: "There is clearly a deep and profound problem. I think that at the heart of the problem is a kind of denial."