Nick Ferrari Tears Into Guest Who Says Birmingham Doesn't Have Radicalisation Problem
15 August 2018, 08:23
Nick Ferrari took aim at a guest who insisted that the Birmingham area of Sparkbrook doesn't have a problem with radicalisation.
The attacker from yesterday's suspected terror incident and Khalid Masood, who killed five people in Westminster last year, were both from the same area in the Midlands city.
Professor Lynn Davies denied claims that Birmingham has a problem with integration and Nick was not letting her get away with it.
He told her: "You don't recognise a problem at all then? Everything is fine and dandy in Sparkbrook then, is it?
"There's no problems whatsoever? You haven't got the schools Islamified at all? You haven't got areas where there are people possibly plotting terror attacks?
"Everything's just fine and dandy in Brum is it?"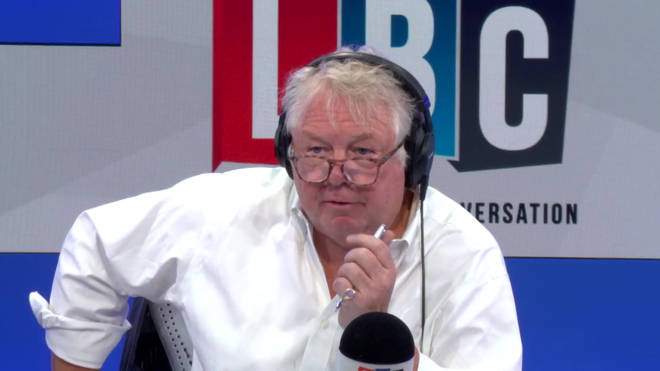 Professor Davies defended herself, saying: "I'm not saying that. I'm saying of course there's problems with integration and that's what we do, to make our societies more inclusive."
It was an extremely heated conversation - watch it at the top of the page.