Chairman of US committee investigating President Trump dies aged 68
17 October 2019, 15:16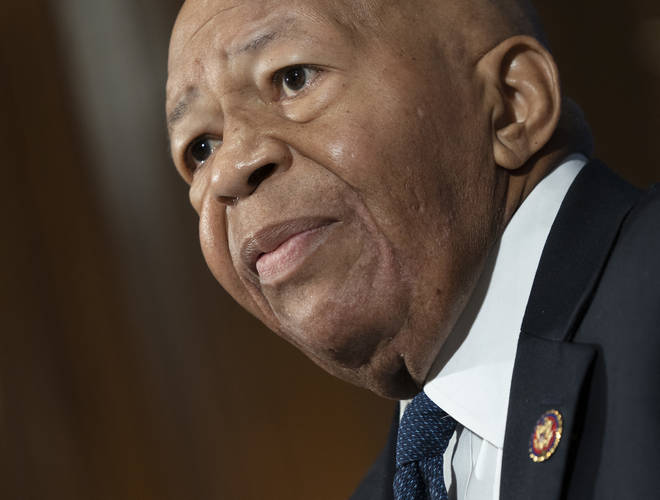 Elijah E Cummings, a senior democrat and key player in the Trump impeachment enquiry, has died at the age of 68.
Mr Cummings was the chair of the House Oversight and Reform Committee, which is currently head of the enquiry into the impeachment of President Trump.
He died as 2:45am on Thursday at Baltimore's John Hopkin's Hospital, according to his office.
The Maryland representative, who has been in office since 1996, died of 'complications concerning longstanding health challenges'. 
His death comes a month after he first went to hospital over his health problems.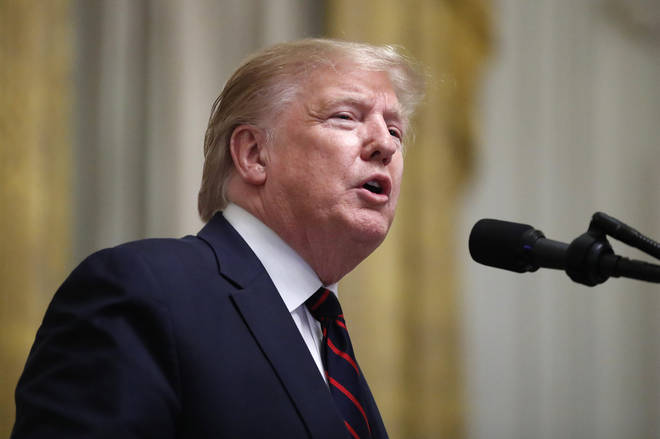 As chairman of the House Oversight and Reform Committee, Cummings led multiple investigations into Trump's governmental dealings. 
The investigations angered the president, and led to him calling Cummings' district in 2019 as a "rodent-infested mess" where "no human being would want to live."
Cummings responded that government officials must stop making "hateful, incendiary comments" that only serve to divide and distract the nation from its real problems."
He said: "Those in the highest levels of the government must stop invoking fear, using racist language and encouraging reprehensible behavior."