Holiday island of Crete rocked by magnitude 6.0 earthquake
27 November 2019, 08:12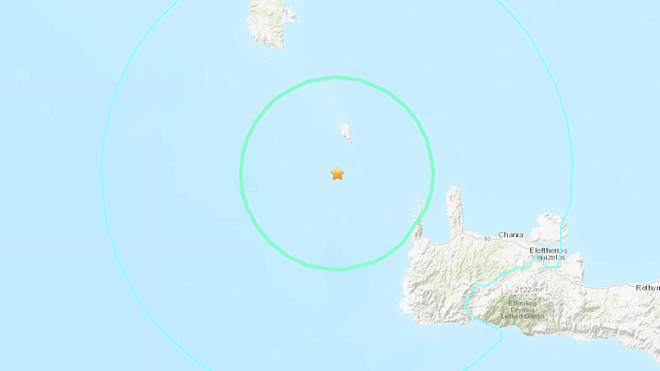 A powerful undersea earthquake has rattled Greece's island of Crete - the magnitude 6.0 tremor was also felt in the southern mainland.
The 6.5 magnitude shock was felt as far away as Athens when it hit on Wednesday morning.
One local resident said they had been forced to evacuate their university because of the quake. Buildings, including universities and schools, have reportedly been evacuated.
"Had to evacuate uni because of an earthquake," one student tweeted.
The tremor comes a day after quakes rocked nearby Albania and Bosnia yesterday.
At least 23 people died after the magnitude 6.4 quake struck 19 miles northwest of the capital, Tirana, say defence officials.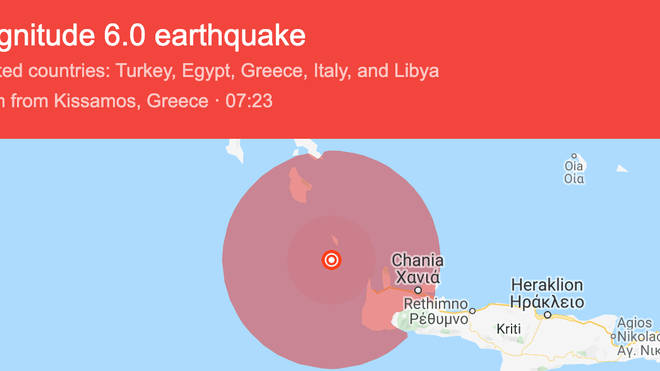 Speaking to local media, seismologist Efthymios Lekkas said Wednesday's tremor is not related to the deadly earthquake that hit Albania and Bosnia on Tuesday.