US Air Force confirm military plane crash in Afghanistan
27 January 2020, 18:28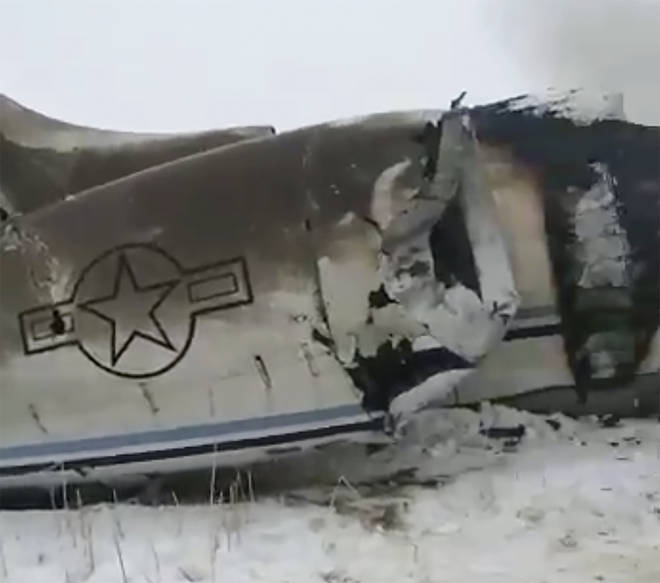 The US Air Force have confirmed one of their aircraft crashed in a Taliban-controlled area of Afghanistan.
The Chief of Staff of the US Air Force, General Dave Goldfein, confirmed the plane is a US Air Force E-11 military aircraft, built by Bombardier.
The aircraft is used for surveillance by US forces in Afghanistan.
After the plane crashed on Monday, a Taliban spokesman and Afghan journalist affiliated with the militant group claimed the group had shot down the surveillance aircraft.
Zabihullah Mujahid claimed that senior officers were among the dead after the aircraft was brought down in the Dih Yak district at around 1.10pm local time.
US Army Major Beth Riordan, a spokeswoman for US Central Command, declined to comment when asked about the Taliban claim.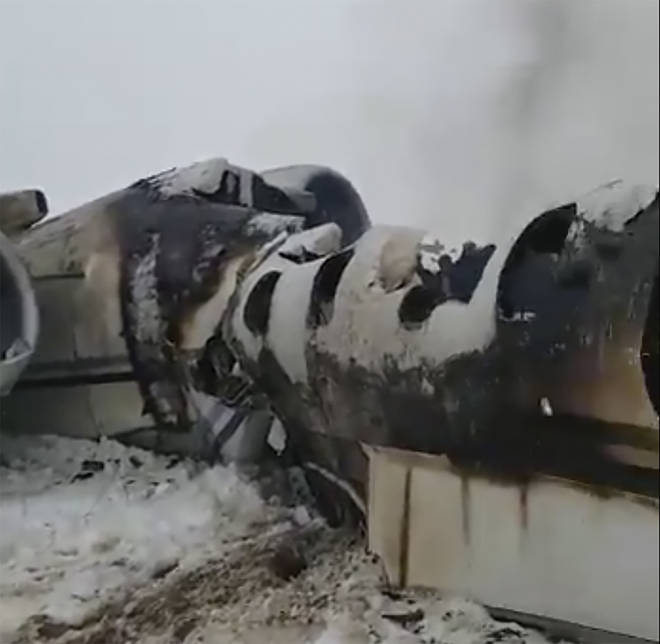 There was confusion after Afghan officials claimed the plane was a Boeing passenger aircraft belonging to Ariana Airlines, but the airline later denied these reports.
Arif Noori, a spokesperson for the province's governor, said he estimated there were around 100 bodies on the ground and officials were looking for others, but US officials say "less than 10" people were on board.
The militants and US officials had been discussing a deal to halt America's longest-running war, but the talks were called off by President Donald Trump last year.
Trump said he would be willing to restart talks during a visit to a base in Afghanistan over Thanksgiving, and militant leaders signalled they would be willing to take part, but the process has stalled over the issue of a ceasefire.
Earlier in January Taliban leaders had said they were willing to halt the conflict for 10 days in order to get talks moving.
The US said it was considering the offer.