Woman dies during lamington cake eating contest in Australia
27 January 2020, 10:58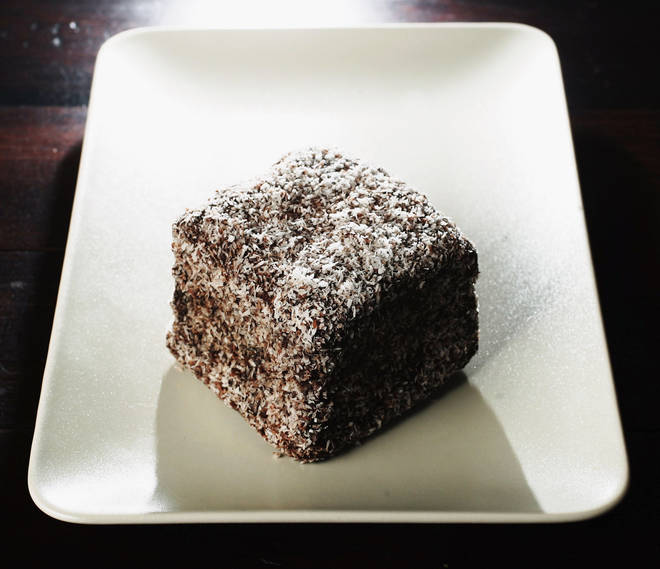 A woman died in the middle of a cake eating contest that was held to mark Australia Day on Sunday.
The 60-year-old reportedly had a seizure during the event at a hotel in Hervey Bary, Queensland, on Sunday.
Contestants had been filmed speed-eating lamingtons, a traditional sponge cake covered in chocolate and desiccated coconut.
The woman received CPR and was taken to hospital but sadly died.
Writing on Facebook, the Beach House Hotel said: "The management and staff of the Beach House Hotel offer our deepest condolences to the friends and family of one of our patrons following the tragic event at our venue on Australia Day.
"We acknowledge and thank our supportive patrons, staff, and the Queensland Ambulance Service for their prompt and professional response while this tragic incident was unfolding.
"The hotel staff have been offered professional support while our thoughts firmly remain with the family at this challenging time."
Perth Now reports that staff at the hotel have been offered counselling following the tragic death.
Witnesses said the woman had shoved a cake into her mouth when she seemed to get into difficulties. Footage shows people at the pub cheering on the eaters before the accident.
Australia Day is a national holiday that marks the date Britain sailed into Sydney Harbour in 1788 which began European colonisation and led to the establishment of Australia.
Eating competitions are a popular game during Australia Day