Actresses walk out of Cesar Awards over Roman Polanski win
29 February 2020, 09:52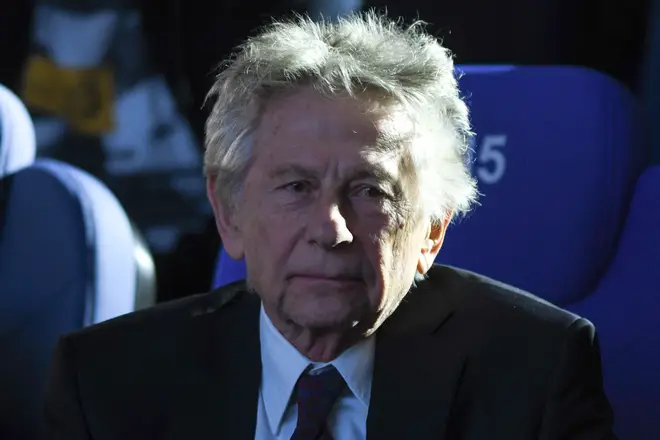 Several actresses have walked out of the Cesar Awards ceremony in Paris after Roman Polanski won the best director award.
Polanski, 86, is facing a historical sex assault claim against him.
He was also convicted of the statutory rape of a thirteen year old in 1977.
Polanski fled to the US following his conviction, and has since faced a stream of further allegations.
He denies all of the latest claims against him.
The director did not attend the ceremony on Friday, saying he feared for the safety of him and his family.
In a statement made earlier this week, Polanski said the ceremony had turned into a "pubic lynching".
An Officer And A Spy, his latest film, picked up three awards.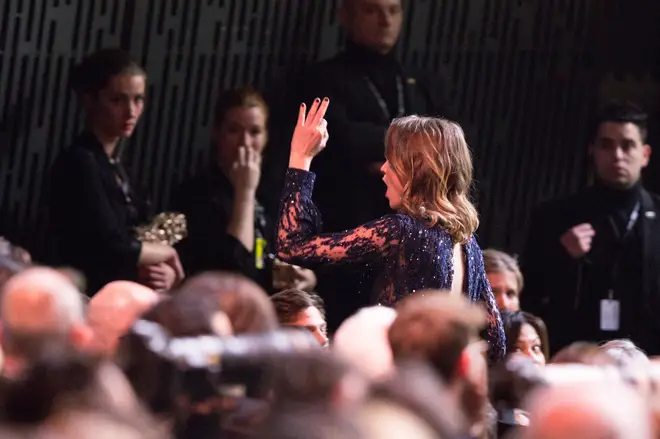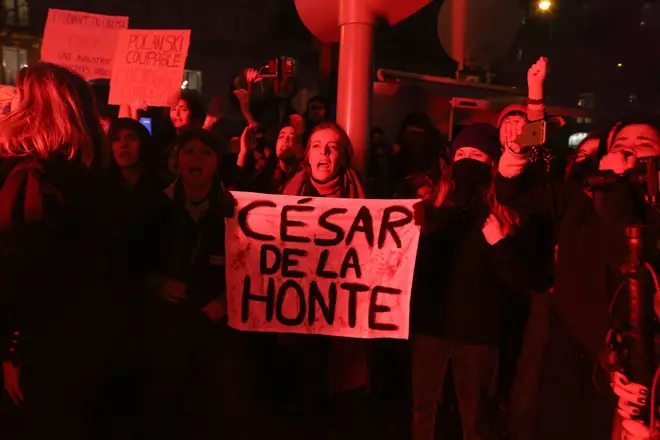 Actress Adèle Haenel, who revealed last year that she has been sexually assaulted by a director as a child, was one of the actresses who chose to leave.
She shouted "Shame!" as she left the room. She was followed director Céline Sciamma.
"Distinguishing Polanski is spitting in the face of all victims. It means raping women isn't that bad," she said.
Actress and comedian Florence Foresti, who presented at the ceremony, didn't return to the stage after the best director award was announced. 
She later posted an Instagram story simply saying the word "disgusting".
Earlier this month, the entire Cesar board resigned after weeks of controversy over Polanski's nomination.
Protestors also clashed with police outside the ceremony, with people holding placards calling for change in "an industry that protects rapists".
It comes just days after director Harvey Weinstein was convicted of sexual assault and rape by a New York court.