Boeing 737 production halted following fatal crashes
16 December 2019, 23:21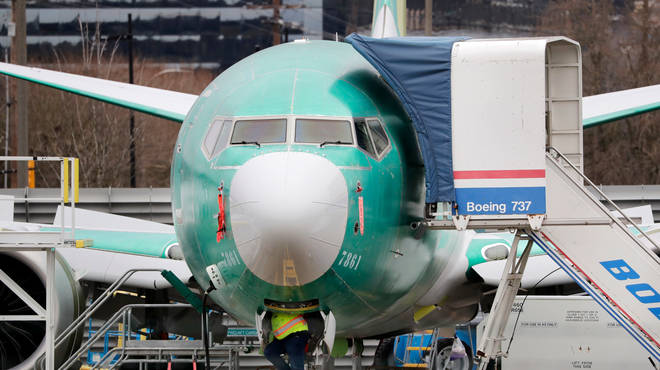 Aircraft manufacturer Boeing will temporarily halt production of its 737 Max airliner model in January after the jet was involved in two fatal crashes.
The model has been grounded for the last nine months, however production continued after the accidents took place.
Production has now been paused until 2020, after the Federal Aviation Administration said last week it would not approve the plane's return to service until then.
More than 300 people died in two crashed involving the 737 Max aircraft, one in Indonesia and one in Ethiopia.
In a statement, the Seattle based company said: "Safely returning the 737 Max to service is our top priority.
"We know that the process of approving the 737 Max's return to service, and of determining appropriate training requirements, must be extraordinarily thorough and robust, to ensure that our regulators, customers, and the flying public have confidence in the 737 Max updates."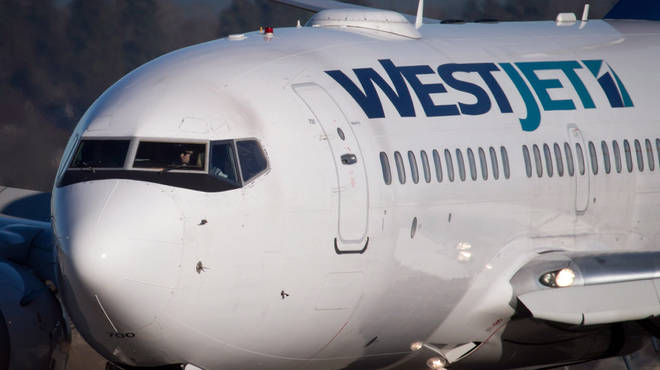 Boeing had been hoping to have the aircraft back in the air by the end of 2019, however US lawmakers put a stop to that.
The pause has already cost Boeing around $9 billion, and their share price fell more than 4 per cent.
Boeing is the US's largest manufacturing exporter and the shutdown is very likely to impact suppliers across the country.
The suspension has also led to thousands of flights being cancelled.