Christmas Day typhoon kills at least 16 in the Philippines
26 December 2019, 09:06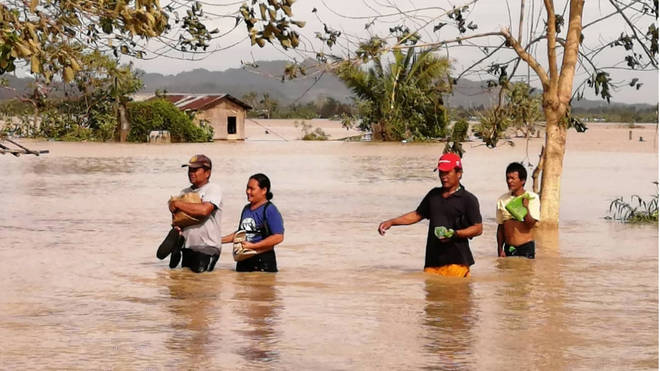 Typhoon Phanfone has left a train of destruction in the centre of the country and killed at least 16 people, officials say.
The typhoon struck late on Christmas Day, and carried winds of up to 118 mph, torrential rain and widespread flooding.
So far at least 16 people have been killed, with a 13-year-old boy who was electrocuted, a man killed by a tree branch and another killed by a car all confirmed.
At least 12 people are believed to be missing in Iloilo province alone.
More than 58,000 people had been forced to leave their homes before the storm arrived.
The winds have caused property damage across the central provinces of Capiz, Iloilo and Leyte.
More than 15,000 people have been stranded at ports after ferries were suspended and hundreds of flights were cancelled.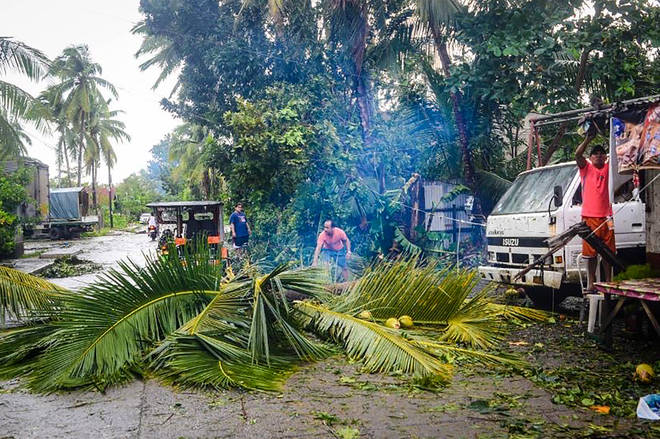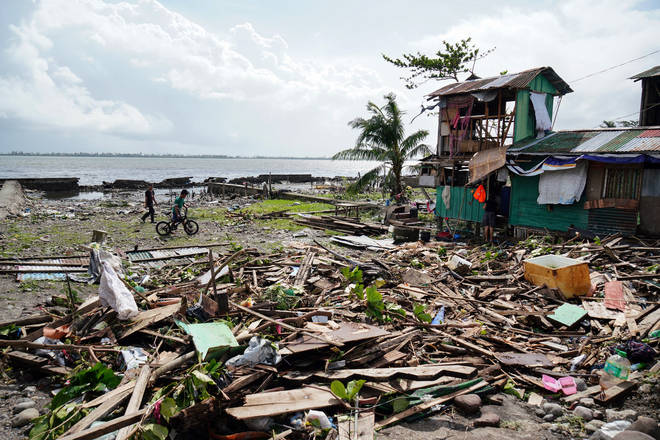 One family was killed when they were swept away by a flash flood whilst attempting to get to higher ground, Philippine media outlets are reporting.
The typhoon left the Philippines by the end of Christmas Day and has headed over the South China Sea.
The Philippines experiences around 20 typhoons every year, with the worst being Typhoon Haiya in 2013, which killed 6,000 people.
Typhoon Haiya carried winds of more than 310km/h, and was the most powerful storm to ever make landfall.