Egypt's former president Hosni Mubarak dies aged 91
25 February 2020, 11:08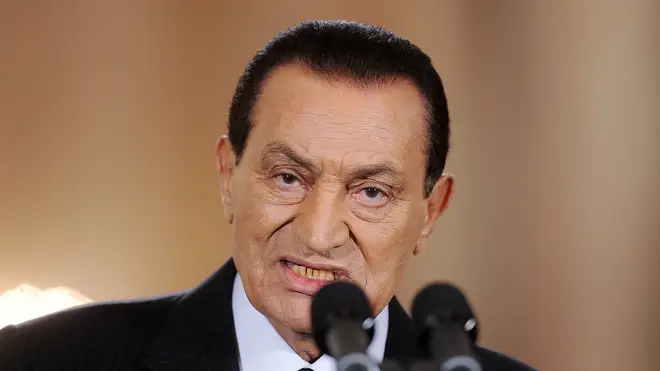 Egyptian state TV is reporting that the country's former president Hosni Mubarak - who was ousted in 2011 - has died, aged 91.
The former president is reported to have been in hospital for several weeks prior to his death with a family member claiming he underwent surgery in January.
Mr Mubarak, who was in power for almost three decades, was forced to resign on February 11 2011 following 18 days of protests around the country.
The Arab Spring uprisings convulsed autocratic regimes across the Middle East.