Finland's Sanna Marin, 34, set to become world's youngest prime minister
9 December 2019, 12:38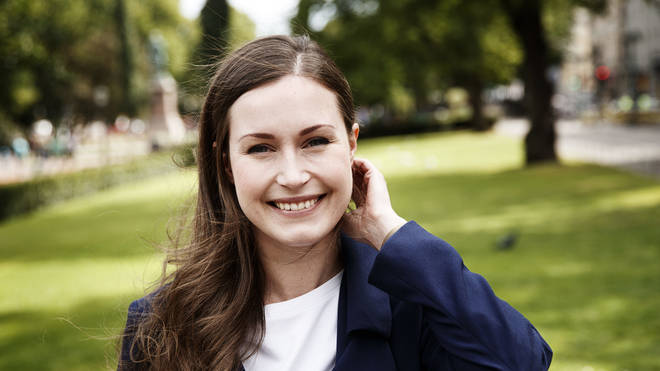 Finland's transport minister is set to become the wold's youngest prime minister when she takes the helm this week.
Sanna Marin, 34, was picked to head up the nation's ruling Social Democratic Party after its leader Antti Rinne stepped down following his handling of a postal strike.
In becoming leader of the country, Ms Marin will become Finland's third female prime minister.
When she is sworn in later this week, Ms Marin will lead a centre-left coalition with four other parties.
All the leaders are women, with three of them aged under 35.
Ms Marin has been the party's vice chairwoman, a lawmaker since 2015 and served until this week as the minister for transport and communications.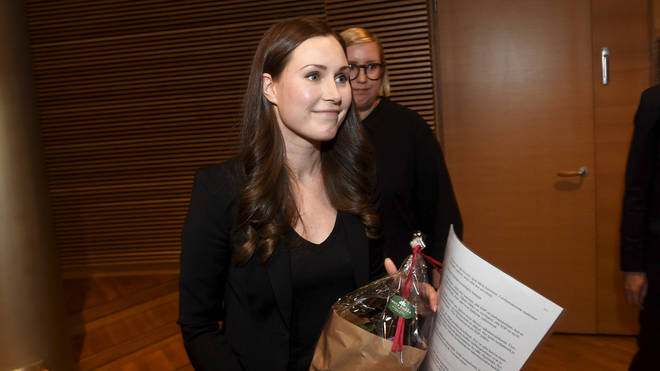 According to Finland's biggest newspaper Helsingin Sanomat and the Ilta-Sanomat tabloid, Ms Marin will become the world's youngest sitting prime minister.
Currently, the world leaders who are closest in age are New Zealand's Jacinda Arder, who is 39, and Ukraine's Oleksiy Honcharuk, who is 39.
Finland, which has a population of 5.5 million, currently holds the European Union's rotating presidency until the end of the year.
Politicians are likely to approve the appointment of Ms Marin and her new government quickly so she can represent Finland at the December 12-13 EU leaders' summit in Brussels.
Mr Rinne stepped down on Tuesday after a key coalition partner, the Centre Party, withdrew its support, citing lack of trust over the two-week strike by the country's state-owned postal service Posti
It then spread to other industries including the national flag carrier Finnair.
He will however, stay on as leader of the Social Democrats.