Flu-like pandemic could 'kill 80 million people in 36 hours'
18 September 2019, 08:21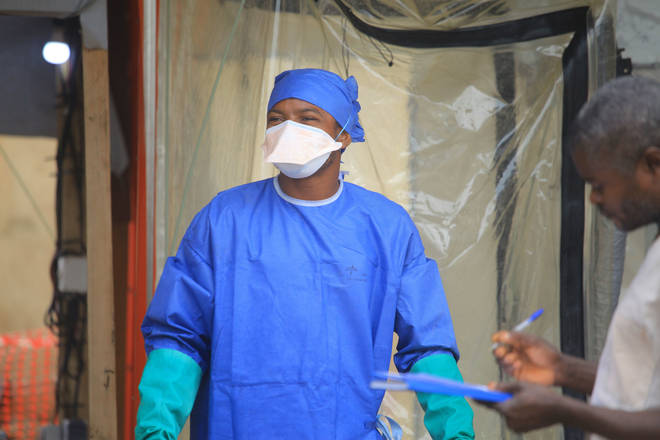 A flu-like illness could spread rapidly around the world and wipe out millions of people given the vast number of people travelling by plane every day, a new report says.
The study by a former World Health Organisation chief said that it would take just 36 hours for a flu-like disease to spread around the world and kill 80 million people.
Experts have said that the world is facing a mounting threat of disease pandemics which would wipe people out at a much higher rate than ever before.
The new report from the Global Preparedness Monitoring Board (GPMB) said that these pandemics could kill millions of people and wreak havoc on economies.
Given the vast number of people crossing the world every day on planes, the report suggests that an outbreak similar to the 1918 Spanish Flu pandemic, which killed 50 million people, would now kill 50 to 80 million people in just 36 hours and would wipe out nearly 5 per cent of the global economy.
The GPMB also said that affected countries would have their stability destabilised and public health systems in poorer countries would collapse.
The report warned that viral diseases like Ebola, flu and SARS are increasingly tough to manage in a world dominated by lengthy conflicts, fragile states and forced migration.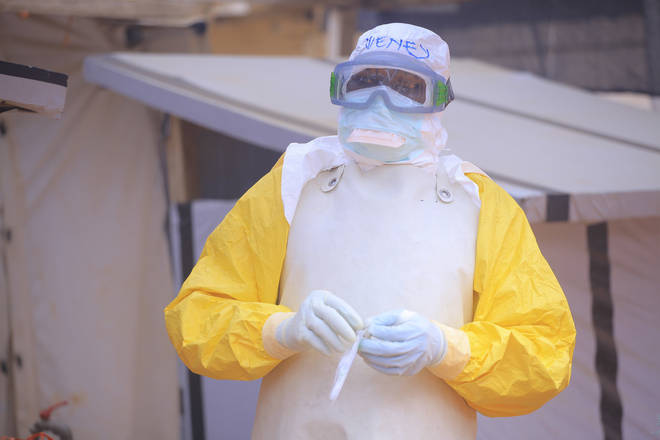 The report, named A World At Risk, stated: "The threat of a pandemic spreading around the globe is a real one."
"A quick-moving pathogen has the potential to kill tens of millions of people, disrupt economies and destabilise national security."
Experts have also stated that current efforts to control outbreaks are "grossly insufficient", for example to spread of Ebola in West Africa between 2014 and 2016.
Gro Harlem Brundtland, the WHO head who co-chaired the board, said that current approaches are "characterised by a cycle of panic and neglect."
The group said many of its past recommendations have been ignored or poorly implemented by world leaders.
"The world's poor suffer the most", it said.