'Evil' Russian boss of 'world's most harmful crime group' charged in US
5 December 2019, 17:51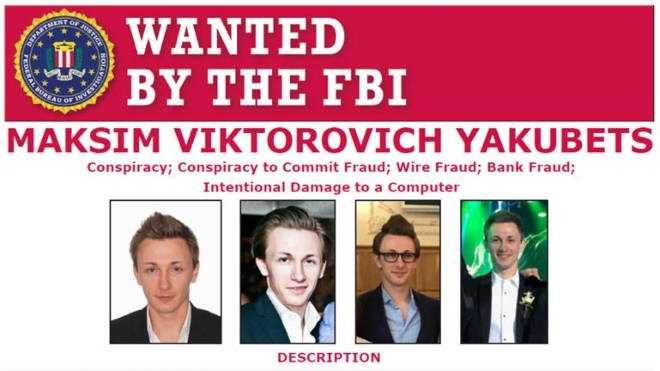 The Russian leader of cyber crime group Evil Corp who robbed UK victims of hundreds of millions of pounds has been indicted by US police.
Maksim Yakubets, from Moscow, allegedly heads the organisation which has been dubbed the "world's most harmful crime group" by intelligence services.
The 32-year-old is charged in relation to two separate international computer hacking and bank fraud schemes, spanning from May 2009 to the present.
Evil Corp created and deployed malware causing financial losses totalling hundreds of millions of pounds in the UK alone.
The nature of their methods meant some victims never knew they had been infected by the malicious software, or even the cause of their lost money.
He drives a customised Lamborghini fitted with a personalised registration plate that translates to 'Thief' and is said to have spent more than £250,000 on his wedding.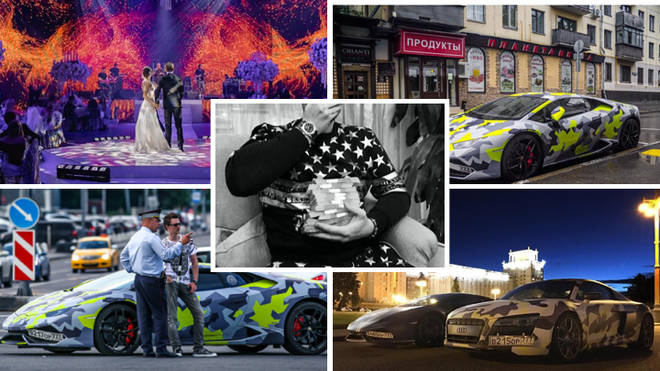 Fellow Russian Igor Turashev, aged 38, who is Yakubets' administrator and controls the Dridex malware, has also been indicted for cyber crime offences.
He is said to operate under the name Aqua and allegedly employed dozens of collaborators to run his operation from the basements of Moscow cafes.
The National Crime Agency (NCA) said the case was an "unprecedented collaboration" between their agency, the FBI and the National Cyber Security Centre.
Lynne Owens, Director General of the NCA, said: "The significance of this group of cyber criminals is hard to overstate; they have been responsible for campaigns targeting our financial structures with multiple strains of malware over the last decade.
"We are unlikely to ever know the full cost, but the impact on the UK alone is assessed to run into the hundreds of millions.
"These indictments demonstrate that our world-leading law enforcement, in unparalleled cooperation with our US allies, is tirelessly committed to cracking down on cyber criminality – pursuing legal action and targeting their finances no matter where criminals are based."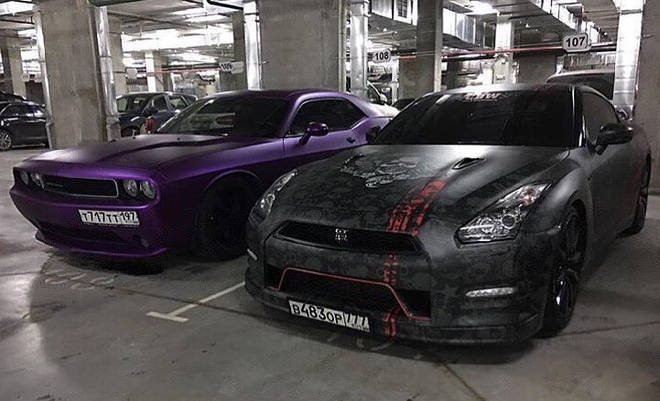 "It is our assessment that Maksim Yakubets and Evil Corp – the cyber crime group he controls – represent the most significant cyber crime threat to the UK.
"While the harm caused by this group has targeted mainly financial institutions, there is no doubt that their activity has had real world impacts, defrauding and stealing from victims in the UK and worldwide.
"The Lamborghini Yakubets drives was someone's life savings, now emptied from their bank account.
"We will continue to work closely with our international partners, be that in the US, Europe or elsewhere in the world, to present a united front against online criminals that threaten our prosperity and security."
If Yakubets, described as "flamboyant" and "extravagant" ever leaves Russia he will be arrested and extradited to the US to face charges.