Several Hurt In "Knife Attack" On Bus In Germany
20 July 2018, 14:52 | Updated: 28 October 2019, 15:26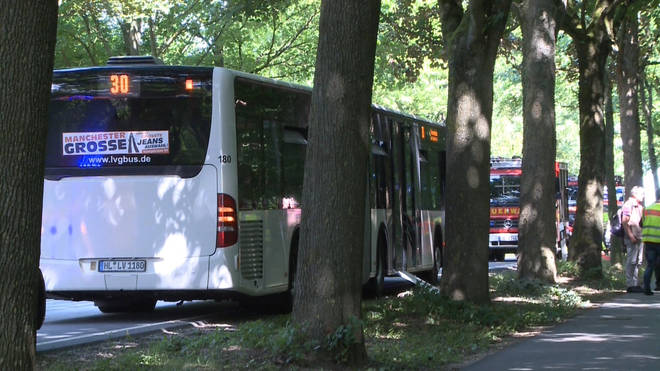 Eight people have been hurt in an attack on a bus in the northern German city of Luebeck.
A suspect has been arrested after the incident in the Kuecknitz district of the city, north-east of Hamburg.
Police spokesman Duerk Duerbrook said authorities were still trying to work out the circumstances surrounding the attack on Friday afternoon.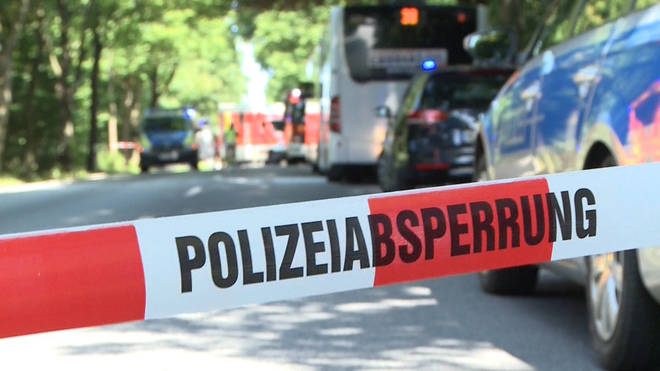 Local media reported that a suspected had attacked passengers with a knife.
German news agency dpa quoted police as saying that three people received "medium serious" injuries in the incident, while five others received minor injuries.
State police tweeted: "Nobody was killed. The perpetrator was overpowered and is now in police custody."