Sydney fire chief 'won't rule out' cancelling New Year's fireworks display
29 December 2019, 12:00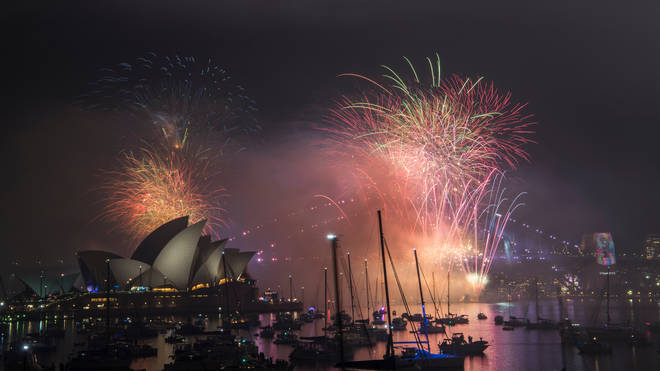 A row has broken out in Australia over whether to go ahead with the New Year's fireworks display in Sydney in light of the bushfires in New South Wales.
Sydney's fire chief has refused to rule out cancelling the city's new Year's Eve fireworks display.
More than 250,000 people have signed a petition to cancel the annual display.
It comes after Prime Minister Scott Morrison said: "On New Year's Eve, the world looks at Sydney. Every single year.
"And they look at our vibrancy, they look at our passion, they look at our success.
"And so in the midst of the challenges that we have face, subject to the safety considerations, I can think of no better time to express to the world just how optimistic and positive we are as a country."
He was previously criticised for going on holiday during the bushfires.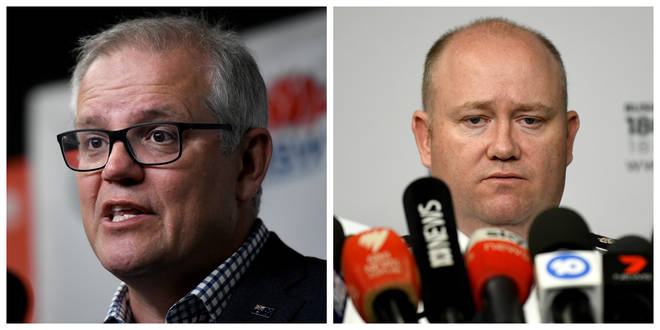 New South Wales fire commissioner Shane Fitzsimmons said of the Sydney display: "If I determine it to be too risky, that doesn't concern me.
"The pyrotechnics organisations and local authorities are used to working with us around exemptions in the summer period, whether it is Christmas, New Year or some other event.
"They know the arrangements, the procedures, and we will work through to make sure that risk is appropriately addressed and, where necessary, we won't allow them to go ahead."
Emergency Services Agency commissioner, Georgeina Whelan, said: "We have thousands of residents who actually go to the vantage points around Canberra.
"With those vantage points only having very limited access and obviously evacuation points, and the curing of the grass in those areas, what I was most concerned about was the fire risk that would be associated with that."
Around £3m was reportedly spent on fireworks in Sydney last year.