Thug Kicks Woman In The Back In A Random Attack: Video
23 December 2016, 10:57 | Updated: 28 October 2019, 15:26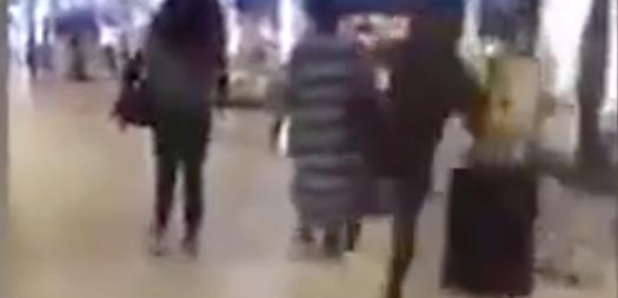 A shocking video shows a thug dropkicking a woman in the back in a random attack.
The footage, posted online, shows a hooded man running up behind a woman in a long puffer jacket and kicking her to the floor with a flying kick.
The victim falls forward and hits her face on the hard floor. The man then runs away, leaving her on the floor.
The footage is believed to have been recorded in the Netherlands and then shared online.