World renowned free climber Brad Gobright falls to his death in Mexico
29 November 2019, 06:31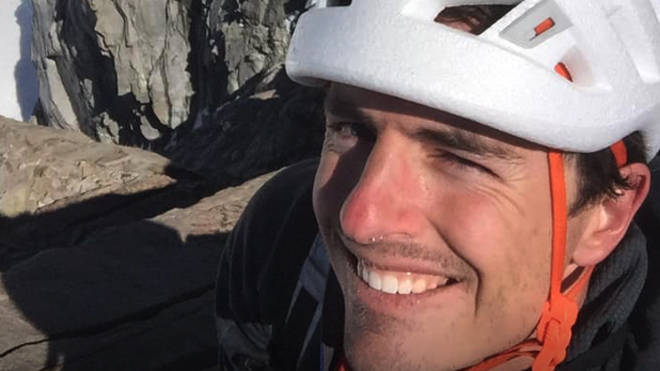 One of the world's leading free climbers has died during a fall while on a descent in Mexico.
American Brad Gobright, 31, died while tackling an almost sheer rock face known as Sendero Luminoso on the El Potrero Chico peak near Monterrey, officials said.
According to authorities, the climber fell around 300m to his death.
Another climber, Aidan Jacobson, 26m, fell a shorter distance and survived with injuries.
Mr Gobright had been described as "one of the most accomplished free solo climbers in the world." He set a speed record for climbing the Nose on El Capitan in 2017.
The pair were on their way down after scaling the rock face.
They are understood to have been abseiling down the rock face using a technique called simul-rappelling.
"We started rapping," Mr Jacobson told the Outside website.
"I was a bit above him. I was on the left. He was on the right. Then all of a sudden I felt a pop and we started dropping."
Mr Jacobson crashed through a bush which cushioned his fall before he hit a ledge.
"It was basically a blur," Mr Jacobson said.
"He screamed. I screamed. I went through some vegetation and then all I remember is seeing his blue Gramicci shirt bounce over the edge."