Fire at coal company in northern China kills 26 and injures dozens
16 November 2023, 12:44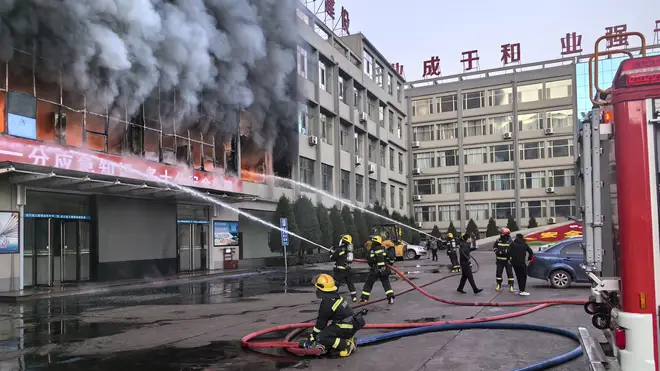 The fire appeared to have started in the shower area of a building with offices and dormitories.
A fire broke out at a coal mining company in a northern Chinese city on Thursday, killing 26 people and injuring at least 38, Chinese state media reported.
Rescue personnel evacuated dozens of people from the building.
The building belongs to Yongju Coal Company and is in Lvliang city in northern Shanxi province, a major coal-producing region.
Videos circulating on social media, some of which were shown on state broadcaster CCTV, showed flames and heavy plumes of smoke coming out of a four-storey concrete building. Some people were shown escaping the building by climbing down drain pipes.
Those dead were almost all workers, according to local media outlet Fengmian News.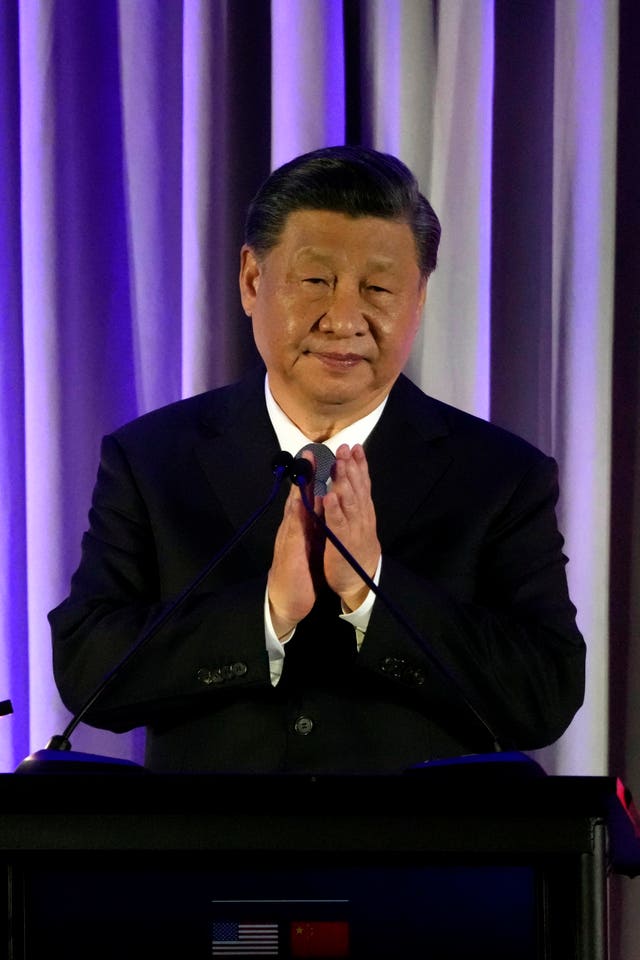 The fire was first reported at around 6.50am local time and had been put out by mid-afternoon, according to the local emergency management department.
President Xi Jinping, who is on a trip to the United States, called for an investigation into "hidden risks" in key industries.
Mr Xi, who is in San Francisco for the Apec summit, also called for people's lives and property to be safeguarded and for "overall social stability".
Authorities have detained several people believed to be responsible for the fire and an investigation is ongoing, state media said.
The fire appeared to have started in the shower area of a building with offices and dormitories, local news outlet Hongxing News reported.
Industrial accidents, in particular in coal mines, are relatively common in China, though the government has been working on improving safety. Shanxi is China's top coal-producing province and is at the centre of government efforts to reduce the economy's reliance on coal.
In April, 29 people died in a hospital fire in Beijing, sparking an online backlash against authorities, who were accused of withholding information from patients' relatives.
Last October, an explosion at a barbecue restaurant in north-western Yinchuan province killed 31.