Bill Cosby accuser files new lawsuit under expiring New York survivors law
18 November 2023, 03:04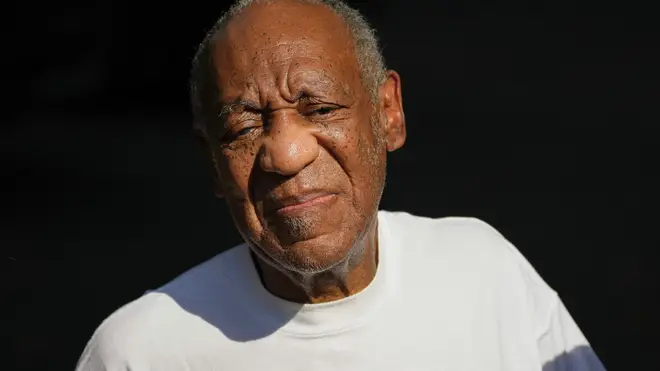 Joan Tarshis has used the final days of a dying law to sue the 1980s sitcom star.
A woman who claims Bill Cosby sexually assaulted her more than 50 years ago has filed a last-minute lawsuit under a New York law that is set to expire in a matter of days.
Joan Tarshis filed a civil suit on Thursday under New York's Adult Survivors Act, which gives victims of sexual abuse the power to sue over allegations that may be outside the statute of limitations.
Ms Tarshis was one of the first women to speak publicly about her allegations against Cosby.
She came forward in 2014. She says Cosby drugged her and forced her to perform oral sex on him in one encounter and drugged and raped her during another a year or two later.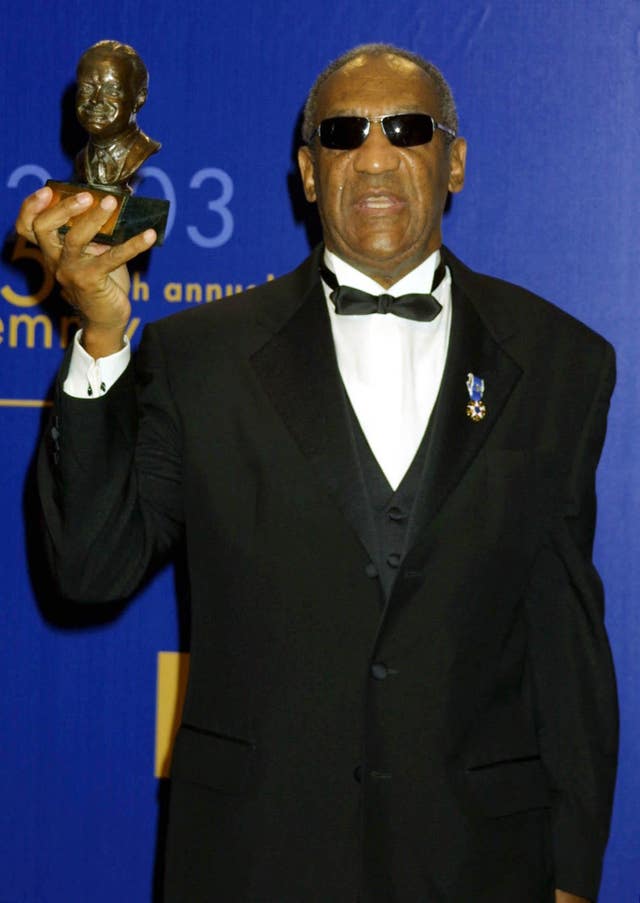 The now-86-year-old actor has denied all allegations involving sex crimes.
Ms Tarshis is a New York resident, but she was living in California at the time of the first assault.
She met Cosby through a mutual friend while he was starring in The Bill Cosby Show, the lawsuit claims, which was filed in New York City's Supreme Court.
A spokesman for Cosby, Andrew Wyatt, did not address the specifics of Ms Tarshis's claims.
However, he called out the soon-to-be-gone law that enabled the civil suit against Cosby to be admitted to the court.
"Diddy, LA Reid, Steven Tyler, and now they circle back to this," Mr Wyatt said, referring to other celebrities recently sued under the Adult Survivors Act.
"When is it going to stop?"
Cosby has been accused of rape, sexual assault and sexual harassment by more than 60 women.
He has denied all allegations involving sex crimes.
He was the first celebrity tried and convicted in the MeToo era and spent nearly three years at a state prison near Philadelphia before a higher court overturned the conviction and released him in 2021.
Ms Tarshis was among the first accusers to speak publicly about Cosby and has previously sued the 1980s sitcom star in Massachusetts, where Cosby had a home.
She was also among seven women who filed defamation claims after Cosby branded them liars.
The cases were settled in 2019.
The new lawsuit alleges assault, battery, intentional infliction of emotional distress and false imprisonment.
It seeks unspecified damages.
New York's Adult Survivors Act is set to expire next week.