Belgian Paralympic gold medallist Marieke Vervoort dies by euthanasia
23 October 2019, 08:17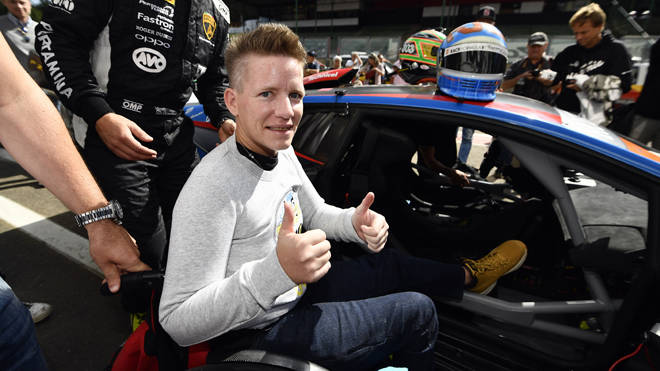 Belgian Paralympic gold medallist Marieke Vervoort has died by euthanasia at the age of 40.
The athlete had previously said she intended to choose to die if the incurable degenerative spinal disease she suffered from worsened.
Ms Vervoort signed papers in Belgium yesterday to end her own life.
The 40-year-old revealed in the build up to the 2016 games that she'd signed papers which
would at some stage allow a doctor to end her life.
A statement from her home city of Diest said Vervoort "responded to her choice on Tuesday evening".
She won gold and silver at London 2012, and two more medals in Rio in 2016 where she described living with the condition.
"It's too hard for my body," Vervoort said. "Each training I'm suffering because of pain. Every race I train hard.
"Training and riding and doing competition are medicine for me. I push so hard - to push literally all my fear and everything away." 
Ms Vervoort was a strong advocate of the right to choose euthanasia, saying it gave her control and put "my own life in my hands." 
"I'm really scared, but those (euthanasia) papers give me a lot of peace of mind because I know when it's enough for me, I have those papers."
The city of Diest said a book of condolence will be accessible in its town hall from Wednesday.