Caribbean struck by 7.3 magnitude earthquake
28 January 2020, 20:02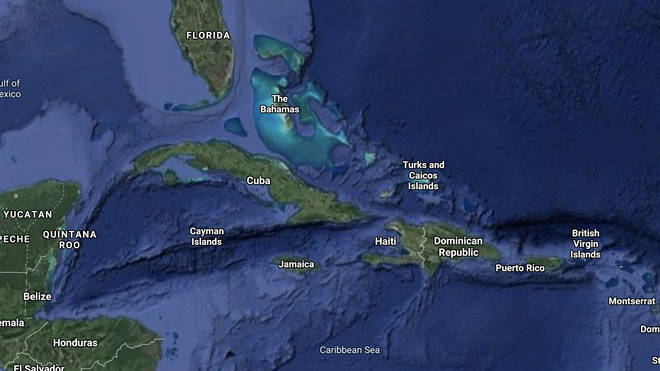 Islands in the Caribbean have been struck by a 7.3 magnitude earthquake.
The earthquake was centred 117km (73 miles) north-west of Lucea, Jamaica but was felt across the south of Cuba as well.
It is not immediately clear if there are damage or injuries.
The Pacific Tsunami Warning Centre and US Tsunami Warning Centre say there is no threat from a tsunami.
Some social media users report feeling tremors in Miami, Florida.
Humongous earthquake. Between Cuba, Jamaica and the Caymans. It was so big that Miami felt it. Buildings downtown were evacuated.

— Lisa Leikus 🥀 (@LLeikus) January 28, 2020
Belkis Guerrero, who works in the Cuban city of Santiago, said she feel the earthquake strongly.
"We were all sitting and we felt the chairs move," she said. "We heard the noise of everything moving around."
She said there was no apparent damage in the heart of the colonial city.
"It felt very strong but it doesn't look like anything happened," she told The Associated Press.
Twitter users in Mexico also reported feeling the earthquake.
omg please stay safe🙏🏻, I live in Mexico (south east) and we don't usually have earthquakes here, but this one was in Jamaica so we could kinda felt it

— v⁷ 🇲🇽 (@JIMINSSTIGMA) January 28, 2020
More to follow...