China publishes first coronavirus report claiming 80 per cent of cases have been mild
18 February 2020, 09:45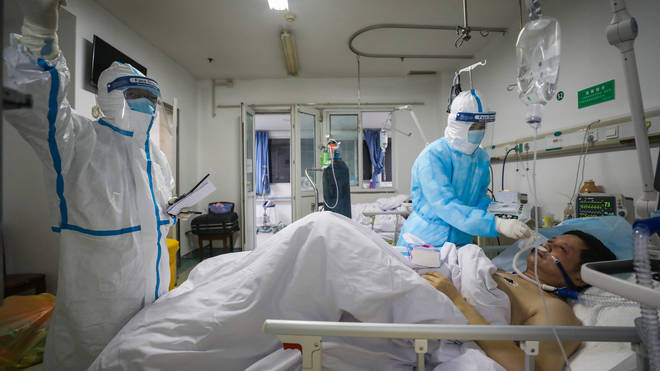 China has published its first report into coronavirus, claiming 80 per cent of cases have been mild.
The country reported 1,886 new cases and 98 more deaths for a total of 1,868 in its latest update on Tuesday.
The report on the 45,000 cases by the Chinese Centre for Disease Control and Prevention prompted guarded optimism from health authorities.
A total of 72,436 cases have been reported in mainland China.
Monday's report gives the World Health Organisation a "clearer picture of the outbreak, how it's developing and where it's headed", WHO's director-general told a news conference.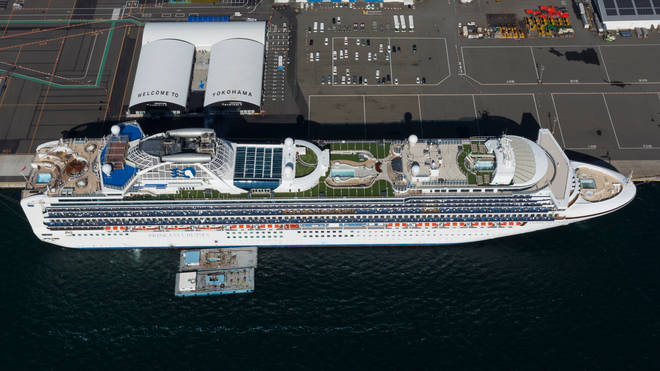 He said: "It's too early to tell if this reported decline will continue. Every scenario is still on the table."
The disease, called Covid-19, first emerged in December in Wuhan, the capital of central China's Hubei province, and has spread to more than two dozen other countries.
The new study reports on 44,672 cases confirmed in China as of February 11. The virus caused severe symptoms such as pneumonia in 14 per cent of them and critical illness in 5 per cent.
The fatality rate for these confirmed cases was between 2.3 and 2.8 per cent for males and 1.7 per cent for females.
It came after Chinese health officials said new cases seemed to be falling since early this month.
The death toll was down slightly from the 105 fatalities in the 24 hours to Monday morning.
The Covid-19 cases include relatively few children, and the risk of death rises with age.
That risk is higher among those with other health problems - more than ten per cent for those with heart disease, for example, and higher among those in Hubei province versus elsewhere in China.
Cases seem to have been declining since February 1, but that could change as people return to work and school after the Chinese holidays, the report warns.
Beijing has sought to prevent that by extending the Lunar New Year holiday, imposing tight travel restrictions and demanding 14 days of self-quarantine for anyone returning from outside their immediate region.
Hundreds of cases have been confirmed outside China, with a significant number on a cruise ship quarantined at a port near Tokyo.
Japanese officials on Tuesday confirmed 88 more people were infected on the Diamond Princess, bringing the total to 542.
Outside China, the ship has the largest number of cases of Covid-19.