Climate change could lead to wine shortage
27 January 2020, 23:24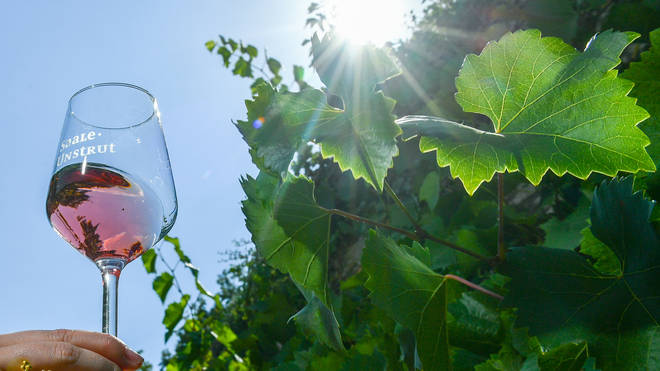 Certain varieties of wine could be under threat from climate change, according to multiple studies.
Enjoying a chilled glass of Riesling in the summer sun or sharing a bottle of one of Bordeaux's famous Cabernet Sauvignon clarets with friends over dinner could be under threat from climate change.
Warmer temperatures could be threatening the humble grape, with several studies suggesting many of the world's famous wine-making regions could be lost if the world continues to heat up.
However, winemakers are being advised to plant more heat-tolerant versions of the fruit to ensure connoisseurs carry on getting their fill of one of the world's oldest and favourite tipples.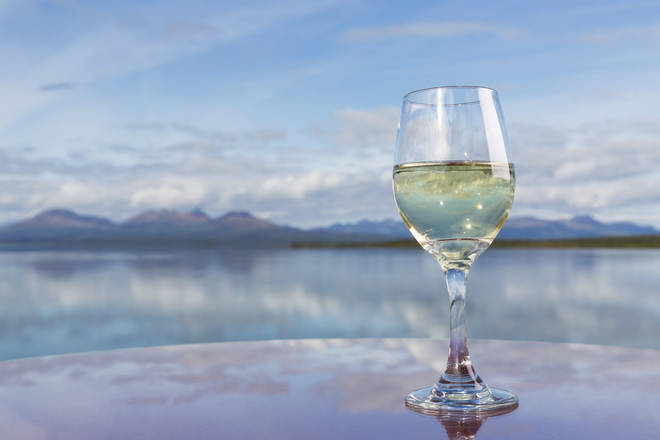 Senior author Elizabeth Wolkovich, a professor of forest and conservation sciences at the University of British Columbia, suggested vintners "substitute Grenache or Cabernet Sauvignon for Pinot Noir," or "plant Trebbiano where Riesling is grown."
She said: "These aren't painless shifts to make, but they can ease winegrowers' transition to a new and warmer world."
Researchers suggest that a world that is two degrees Celsius warmer could shrink wine-growing regions by as much as 56 per cent.
If temperatures rise by four degrees, then 85 per cent of those regions would no longer be capable of producing good wines.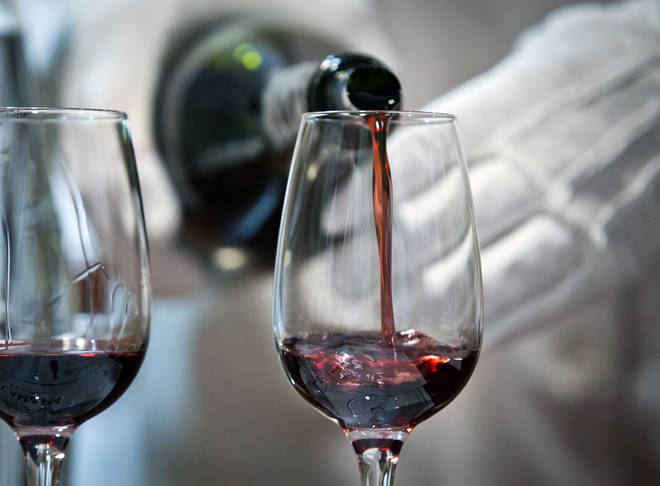 Some of the countries predicted to be hardest hit by such a transition are Australia, Italy and Spain.
However, the study - published in the Proceedings of the National Academy of Sciences - also found that cooler wine-growing regions such as Germany, New Zealand and the US Pacific Northwest would be relatively unscathed in the two degrees Celsius scenario.
Overcoming legal and cultural hurdles, such as branching out from some of our firm favourites, could help to ensure the survival of good wines, according to Prof Wolkovich.