Coronavirus: 79 deaths in France as Europe becomes 'epicentre' of outbreak
13 March 2020, 19:30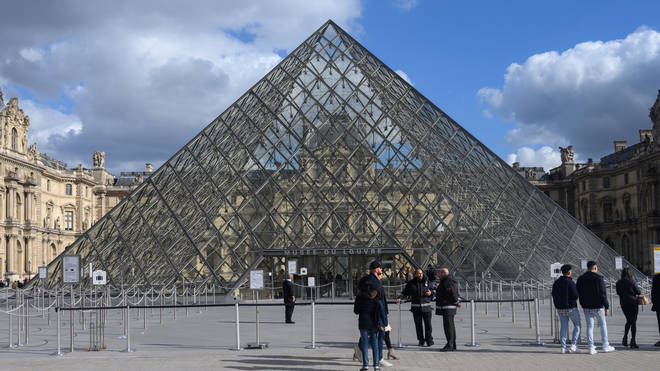 79 people have died in France after contracting coronavirus, the Health Minister has confirmed, as Europe becomes the epicentre of the Covid-19 outbreak.
There have now been 3,661 confirmed cases of Covid-19 in the country - up from 2,876 on Thursday.
The latest figures came after President Emmanuel Macron said France will close all schools, colleges and universities.
Speaking in a televised address on Thursday evening, Macron said the measures would be implemented from Monday following a spike in confirmed cases of the deadly virus.
"It is one of the most serious health crises France has ever faced," he said.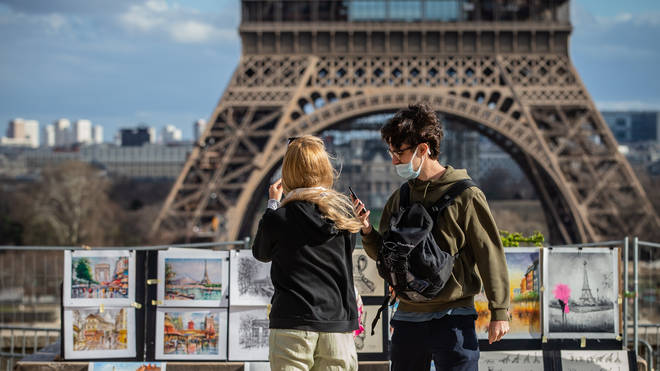 Mr Macron called on people over the age of 70 and those most vulnerable to avoid contact with other people as much as possible.
He said the French local elections, being held over the next two weekends, will go ahead as planned.
On Friday, World Health Organisation declared Europe as the new epicentre of the COVID-19 pandemic as cases in China slow and the coronavirus runs through Italy and nearby countries.
Italian civil protection authorities said the number of infections has soared by more than 2,500 in 24 hours while virus-related deaths make the largest single-day jump of 250.
That took the total number of infected in Italy to 17,660 and the number of related deaths to 1,266.
Spain had had more than 4,200 cases by Friday afternoon and at least 120 deaths.
Other nations in Europe are seeing cases rise drastically. Switzerland currently has 1,125 cases, followed by Sweden at 809, the Netherlands at 804 and Denmark at 788.
Meanwhile, Prime Minister Boris Johnson said that Britain would not close schools, despite neighbouring Ireland announcing they will take that measure.
Referring specifically to school closures, Mr Johnson said: "The scientific advice is that this could do more harm than good at this time but of course we are keeping this under review."
Chief Medical Officer Professor Chris Whitty later expanded on the decision, which he said was due to research indicating that children are less affected by the virus.
But, the Prime Minister, added: "Many more families are going to lose loved ones before their time" as the UK battles with "the worst public health crisis of a generation."
He rejected any comparisons made between Covid-19 and the seasonal flu, saying the former was "more dangerous" due to a lack of immunity.
The measures are likely to expand in the next few weeks, Mr Johnson added, which could include isolating entire households should one person exhibit symptoms.
It could also include social distancing from the vulnerable population and the elderly - the group who are most at risk from the virus.