Coronavirus: Iranian vice president tests positive for Covid-19
27 February 2020, 15:19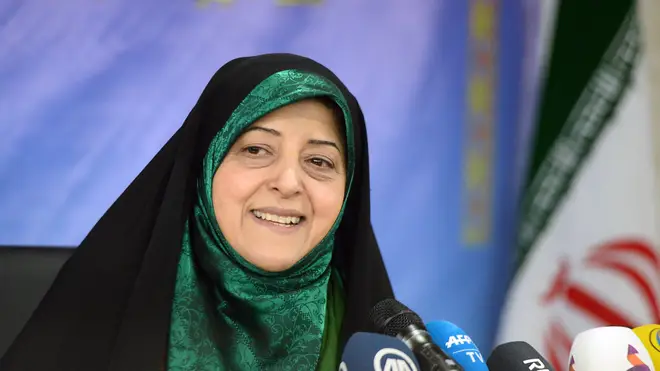 An Iranian vice president Masoumeh Ebtekar has been infected with the coronavirus, a state-owned newspaper in the country has said.
The vice president for woman and family affairs is among 254 people infected with the virus in the country, where 26 people have been killed by the outbreak so far.
She attended a cabinet meeting yesterday and sat only a few seats away from Iran's president.
It comes only days after it was confirmed the Iranian deputy health minister also contracted the illness.
Ms Ebtakar is also known internationally as the English-language spokeswoman for the hostage-takers who seized the US embassy in Tehran in 1979 and sparked a 444-day diplomatic crisis.
Iran currently has the highest death toll outside of China.
State-run IRNA news agency published a graphic on Thursday by the agency shows that the virus has spread to 20 of Iran's 31 provinces.
The hardest-hit among them remained the province home to the holy Shiite city of Qom, with 63 confirmed cases.
World Health Organisation director-general Tedros Adhanom Ghebreyesus said: "The sudden increases of cases in Italy, the Islamic Republic of Iran and the Republic of Korea are deeply concerning."
China reported 433 new cases, mostly in Wuhan, where the virus emerged in December, bringing the country's total to 78,497 cases.
Beijing also said there had been 29 more deaths, taking its toll to 2,744.
South Korea reported 334 more cases, bringing its total to 1,595.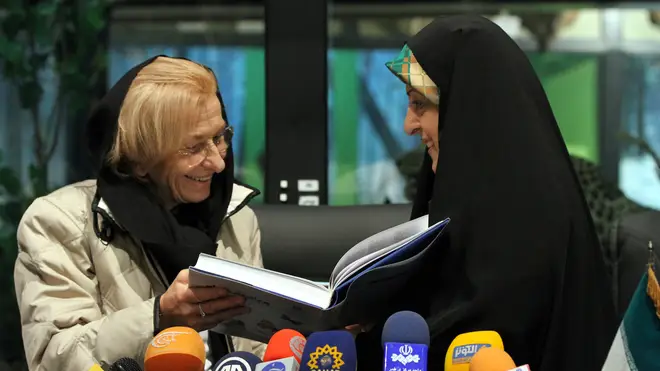 Most were in the country's fourth-biggest city, Daegu, where the outbreak has hit hardest. But there are signs the virus is spreading with dozens of cases in Seoul and South Korea's second-largest city, Busan.
Brazil has also confirmed its first case, while numbers continue to climb in Europe and the Middle East.
Global worries about the Covid-19 illness have been multiplying, as the epidemic expanded geographically and for the first time caused more new cases outside China than inside the country.