Dog meat could be banned in Chinese city for first time
27 February 2020, 20:16
A Chinese city could become the first to ban dog and cat meat under proposed legislation.
China's National People's Congress issued an order to ban all consumption of wild animal meat, which is expected to be enshrined in the country's wildlife protection law later this year, in a bid to tackle coronavirus.
But the Shenzhen's government has proposed a ban on dog and cat meat not in response to the Covid-19 outbreak but instead iis based on the special relationship of people and pets have together.
The government has called it the "consensus of all human civilisation".
Deborah Cao, a professor at Griffith University in Australia and expert on animal protection in China, said: "Shenzhen might just be able to do it, as it is a progressive city in many ways.
"I really hope so."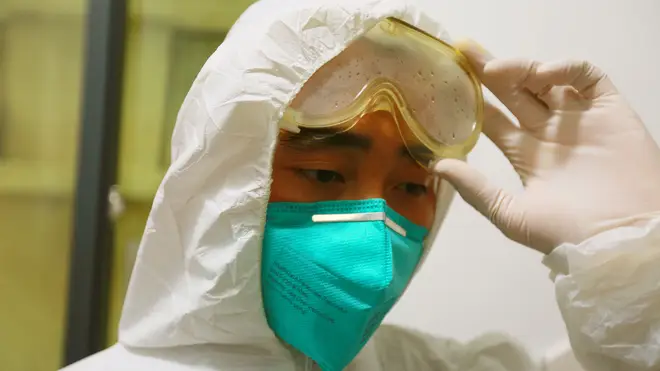 Wendy Higgins, director of international media at Humane Society International (HSI), said: "Dog eating has become increasingly controversial in China, with frequent violent clashes between dog thieves and angry dog owners.
"There is a growing and vocal Chinese opposition to the dog and cat meat trade, and young people in China are far more likely to think of dogs as companions than cuisine."
The draft legislation is in public comment phase which runs until March 5.
If the ban goes through other animals potentially carrying the disease could be included on a list of prohibited animals for consumption.
This includes turtles, snakes, some birds and insects.
Taiwan outlawed the consumption of dog and cat meat in 2017.