Five-day ceasefire at risk as conflict between Kurdish and Turkish forces continues
19 October 2019, 17:29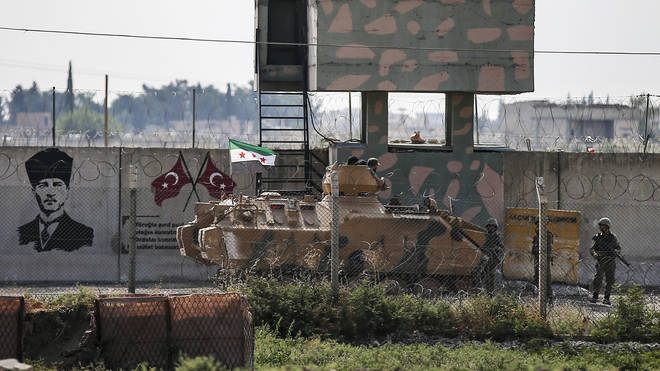 A five-day ceasefire in Syria between Kurdish and Turkish forces could be at risk as both sides accuse each other of continued attacks.
The ceasefire was brokered earlier this week by the US, which promised 120 hours of peace to allow Kurdish forces to retreat to safety.
However, the Kurds are alleging that a hospital in an area they control was targeted by Turkish airstrikes.
President Erdogan vowed on Saturday to "crush the heads" of Kurdish forces who refused to flee during the ceasefire.
Turkey also claimed they have recaptured dozens of Isis suspects after they escaped from camps being guarded by Kurdish soldiers.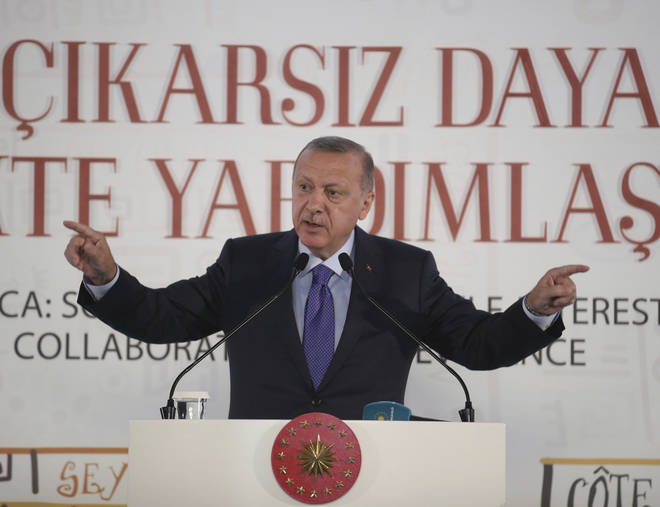 Kurdish forces guarding makeshift Isis prisons are struggling to stop escapees as they battle Turkish forces in the region.
Many have expressed concern that the US pulling out could give rise to an 'Isis safe haven' as detainees force their way out of the prisons.
It comes after reports that several European countries are considering evacuating Isis suspects to their home countries in order to ensure they face legal action.