Hamburg Airport shut down after WWII bomb found nearby
16 October 2019, 21:41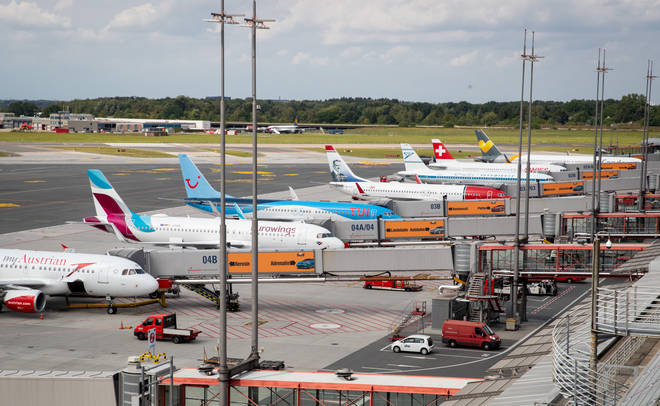 Passengers were left stranded on planes as all flights into and out of Hamburg Airport were halted stopped following the discovery of an unexploded WWII bomb.
Officials took the decision to stop all flights late Wednesday evening after uncovering the Second World War device in the Schnelsen quarter of Hamburg.
A statement on the airport's website and Twitter profile says: "Due to a finding of a WW2 bomb in Hamburg-Schnelsen the airport is currently closed. No flights are departing or landing.
"The expected duration is still undetermined. All travellers should stay in contact with their booked airlines."
For their safety, some passengers have been kept on board planes and pilots have been told to keep the aircraft on the tarmac.
At about 9:10pm the airport posted an update on their Twitter account confirming the ongoing closure and "more information will be announced ... as soon as there is something new."
Hamburg Police "warned" the public of a "radius" that will be in place until the bomb is defused.
The local fire department announced the implementation of "traffic safety measures" and told the public: "Please keep away from the area and support the measures."
They said people should not go outdoors and if their building is within the radius then they should stay on the side of the building furthest away from the "danger point" of the device.
Sections of the nearby main road have also been cordoned off which officials warn will likely cause traffic.
One man told Mirror Online how the pilot on his flight told those on board about the situation shortly before they were due to take off.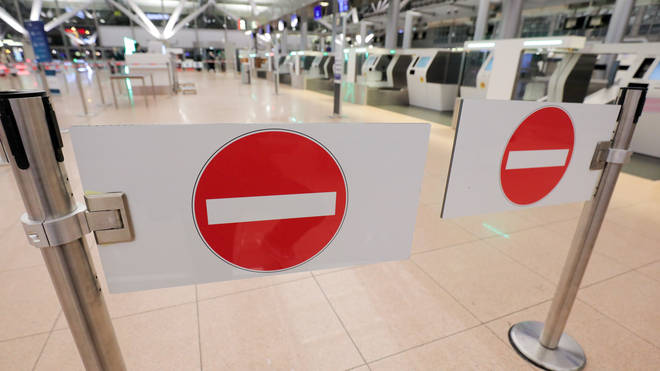 "We were meant to depart at 7.55pm. We have just got off the plane to go back to the airport. People are relaxed.
"There is not much information on whats going on and how long (it will take before flights resume)."
A fire brigade spokesman told the German Press Agency the explosive was upside down which means it is unclear what kind of detonation device it is attached to.
Hamburg Airport is the fifth busiest in the country in terms of the number of people who travel through it, with more than 17 million passengers using its facilities in 2018.