ISIS bride Shamima Begum begs to return to UK for therapy
26 September 2019, 03:37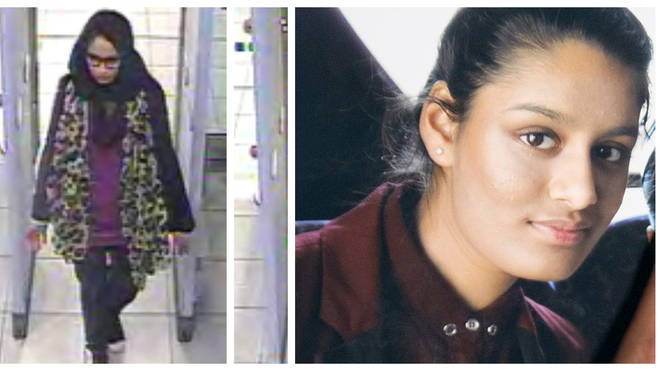 ISIS bride Shamima Begum has renewed her plea to return to the UK to face trial and deal with the loss of her three young children.
The former Bethnal Green schoolgirl said her mental health was declining after her children all died within the space of five months.
"My mental health situation is not the best,' she said.
"My physical health is OK. I am still young and I do not get sick. That is not my problem. Mentally, though, I am in a really bad way. I need therapy to deal with my grief. It is so hard. I have lost all my children."
Begum said she would prefer to get out in a UK prison than remain in Syria where she has been since fleeing to join ISIS in 2015.
She is currently living in Al-Roj refugee camp in Hasakah, in the northeast of the country, but has once again begged to be allowed to return to the UK. When Begum was tracked down this week she had abandoned her black robes and full-face veil for some lip gloss and a nose piercing.
She now claims to hate the terror group and everything it stands for, and only previously declared her support over fears of reprisals from other jihadi brides.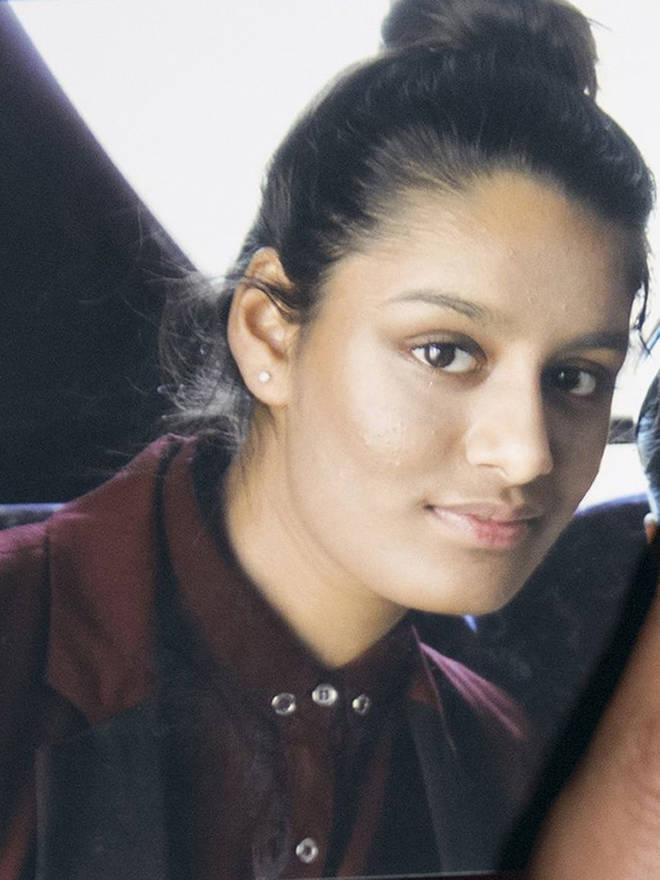 Speaking to the Daily Mail, Begum said: "The only crime I committed was to come to Syria. I would like to be at home. There is more safety in a British prison, more education and access to family. Here, there are so many uncertainties about what will happen. It is still a warzone.
'I want to be taken back and put on trial in my own country. In a way it is already a punishment being in this camp.'
Begum, now 20, hit the headlines in February after resurfacing in al-Hawl refugee camp as the terror group's caliphate collapsed.
Shortly after being discovered Begum gave birth to her third child, a son named Jarah.
He died less than a month later was buried in an unmarked grave on the outskirts of the camp.
Her other two children, a girl aged one year and nine months and a three-month-old boy, died in the months before Jarah's birth.
It is believed her eldest son had a medical condition which was worsened by malnutrition.
Begum was stripped of her British Citizenship by then-Home Secretary Sajid Javid in April following allegations Begum had carried an AK-47 as part of the feared "morality police" in the caliphate, and helped to stitch suicide bombers into vests.
She has always denied these allegations, claiming she just "stayed home and looked after the kids" as a housewife.
Her family have been granted legal aide to fight an appeal against the decision.
Begum fled to Syria alongside two of her school friends, Kadiza Sultana, then 16, and Amira Abase, then 15, to become jihadi brides.
Within 10 days of arriving she was married to Dutch convert Yago Riedjik,now 27, who is currently being held in a Kurdish-run camp in Syria.
Sultana is believed to have been killed in an airstrike in 2016. Little is known about the fate of Abase, but it is believed she has survived and is living somewhere in Syria.