Kevin Spacey accuser dies as case moves forward
18 September 2019, 20:53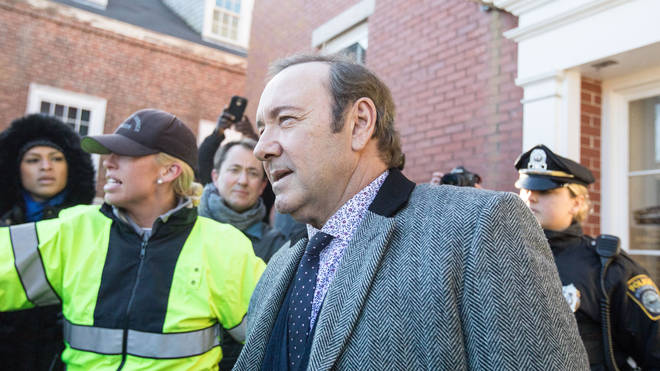 A massage therapist who accused Kevin Spacey of sexual assault has died, the actor's lawyers have said.
A notice was published in the District Court of California on Wednesday by the actor's legal team to say they had been told by the plaintiff's legal team that the accuser had "recently passed".
No other details - including a cause of death - were provided.
It comes just as progress appeared to be made in the case as a civil trial lasting around 11 days was expected to be held in June next year.
The plaintiff, only known as "John Doe", filed the suit against the 60-year-old in September 2018, and claimed he was forced to grab Spacey's genitals before the actor requested oral sex during a massage session in Malibu, California.
Doe's lawyers presented to the court last month two other masseurs who allege they are victims of the actor, but were concerned about their identities being revealed.
Spacey, who recently had charges of felony indecent assault and battery against him dropped, has denied any wrongdoing.