New Zealand volcano: Death toll rise to 19
23 December 2019, 06:52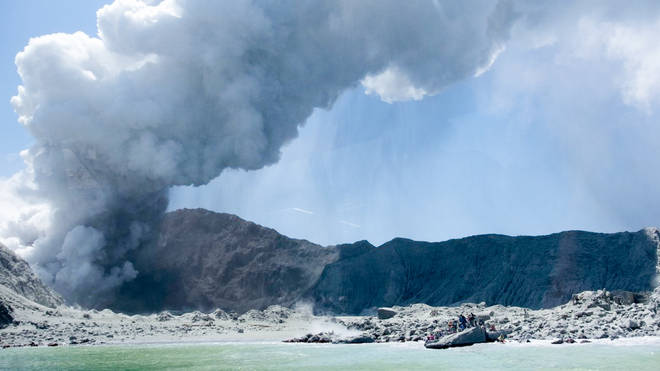 A nineteenth person has been confirmed dead after the volcanic eruption in New Zealand earlier this month.
Police said that the person died in an Auckland hospital on Sunday night.
This is the sixth person to die in hospital in the two weeks since the disaster.
47 people had been visiting the tourist destination Whakaari, also known as White Island, when the volcano erupted on 9 December.
13 people were killed initially and more than 20 were taken to nearby hospitals with severe burns.
In a statement, police said they had been told of the latest death at Middlemore Hospital on Sunday night.
The victim's name is yet to be released.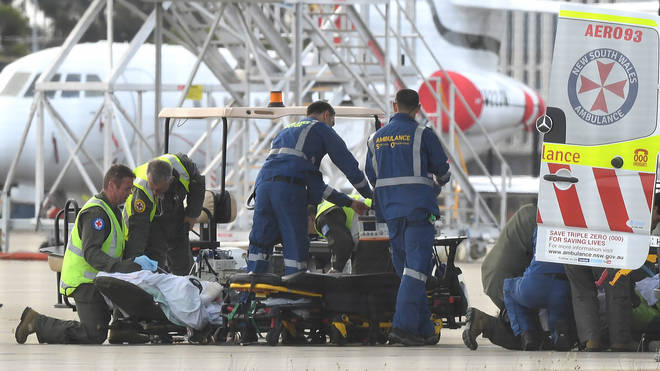 The bodies of two victims have still not been recovered after authorities said they are likely to have been washed out to sea.
Emergency services have been searching the island for almost two weeks now, after initially being told that is was too dangerous to look for victims.
Helicopter pilots and boat operators helped the injured off the island immediately but emergency services did not attend until four days later.
Police in New Zealand have revealed the names of some of those killed.
New Zealand authorities are now investigating the circumstances surrounding the disappearance after questions were raised as to why tourists were allowed to visit the island after the volcano's alert level had been increased the previous month.