Puerto Rico earthquake: North coast of island hit by tremors measuring 6.3
24 September 2019, 05:01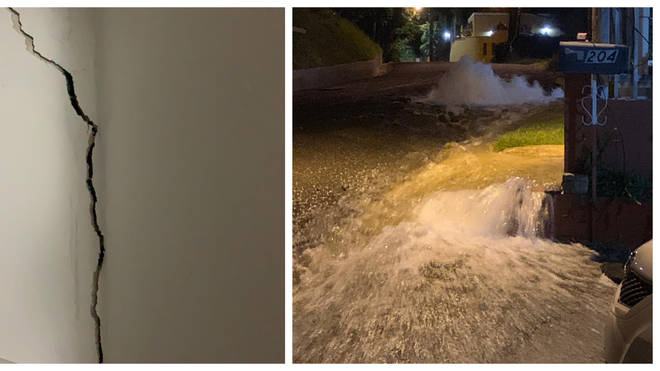 An earthquake measuring 6.3 on the Richter scale has been recorded off the coast of Puerto Rico.
There have so far been no reports of casualties or injuries.
The National Weather Service San Juan tweeted: "An earthquake with a preliminary magnitude of 6.3 occurred 44 miles north of Puerto Rico at 11:24 PM Atlantic Standard Time.
"No tsunami threat exists for Puerto Rico and the United States Virgin Islands."
Three aftershocks, of magnitude 4.7 and 4.6, hit within less than an hour in the same region at the same depth.
Photos and video from the US territory were posted on social media, showing damage to homes and water mains.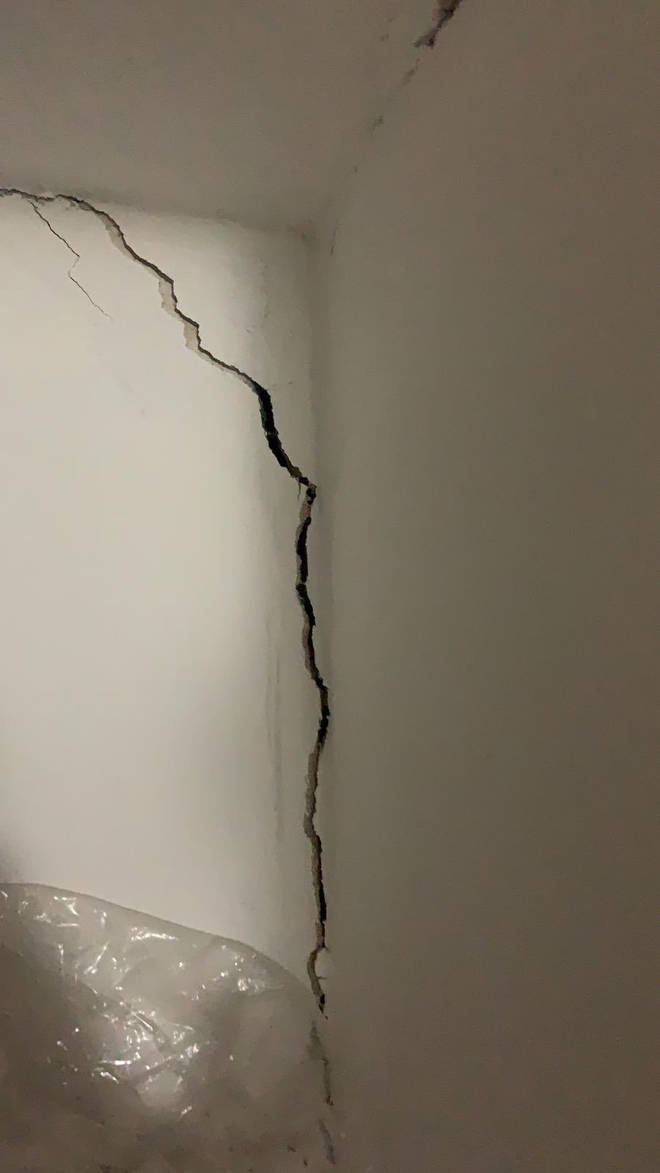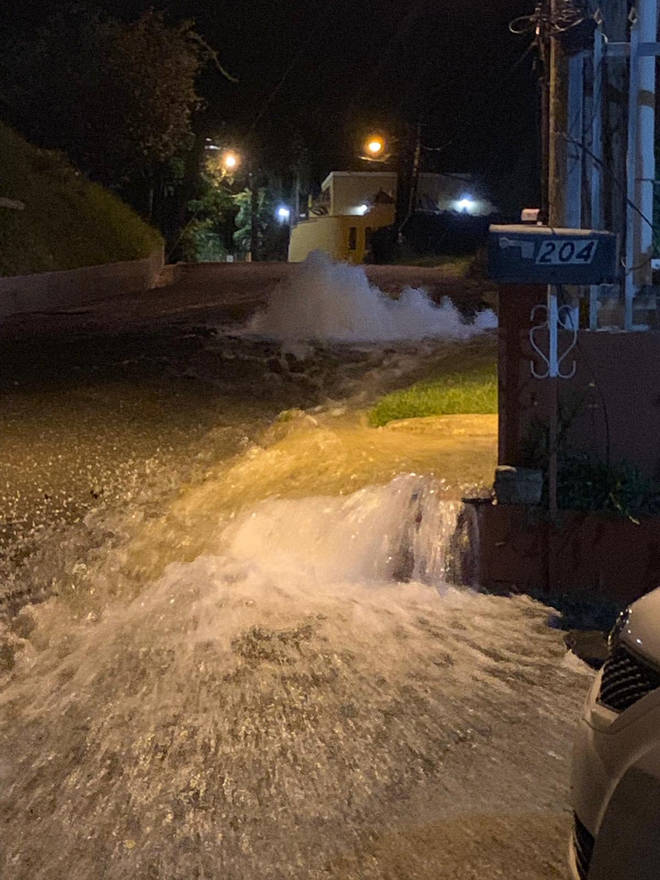 The last strong quake to shake the island in recent years occurred in January 2014, when a magnitude-6.4 tremor struck after midnight just north of the island's north coast at a depth of 17 miles (28 kilometers).
Authorities reported broken windows, a busted water line and cracked floors and walls, along with some power outages. Some 70 aftershocks were reported afterward, with at least three of a magnitude 3.5 or greater.
The most damaging earthquake to hit Puerto Rico in recent history occurred in October 1918, when a magnitude-7.3 quake struck near the island's northwest coast, causing a tsunami and killing 116 people.
More to follow...