Traffic jam the length of England forms on Paris outskirts amid French strike
16 December 2019, 14:14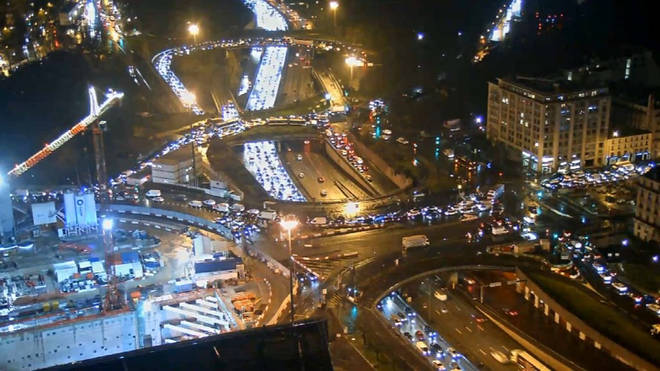 A nationwide strike in France has triggered a 391 mile long traffic jam on the outskirts of Paris as the industrial action stretches into its 12th day.
Drivers were filmed crawling along roads in the vast queue as thousands of public sector workers, transport workers, health workers and teachers went on strike over pensions.
So far, authorities have measured the queue at 391 miles - which is roughly the same distance as the length of England in a straight line from the south coast to the Scottish border.
French transport workers are striking against a planned overhaul of the pension system. The strike has left just two Metro lines with fully automated trains in operation.
The other 14 metro lines were closed or only very partially running.
Most regional and national trains have been at a standstill and international train routes also suffered disruption.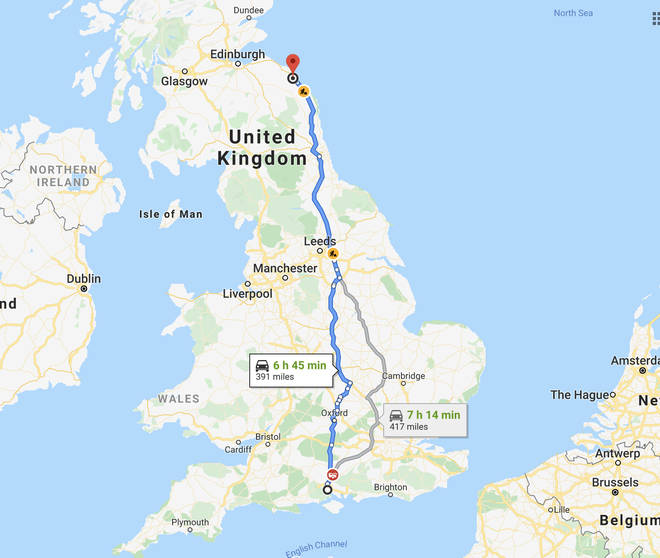 Lorry drivers launched a separate protest movement on Monday, staging road blockages across France to demand better salaries and working conditions.
French President Emmanuel Macron's government has so far seemed to be pushing ahead with plans for the pension overhaul.
Last week, Mr Macron said last week he wants the government to "continue the work" on the changes.
He wants to implement a universal, points-based system to make people's pension based on what they have earned over their entire working life.
Government officials claim the current system is unfair and cannot be sustained finacially, while unions argue that a reform would force people to work longer for less money.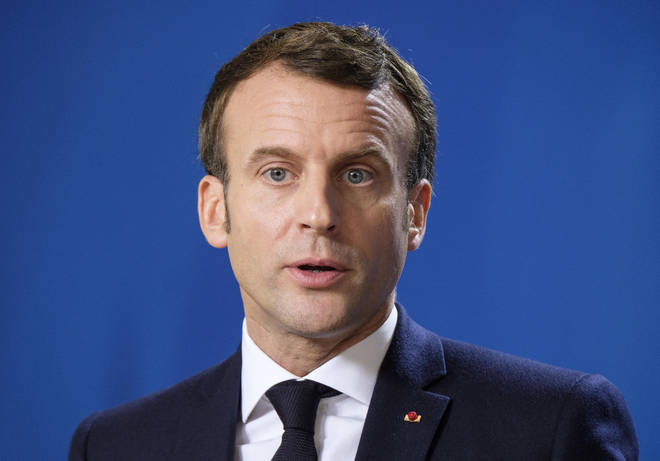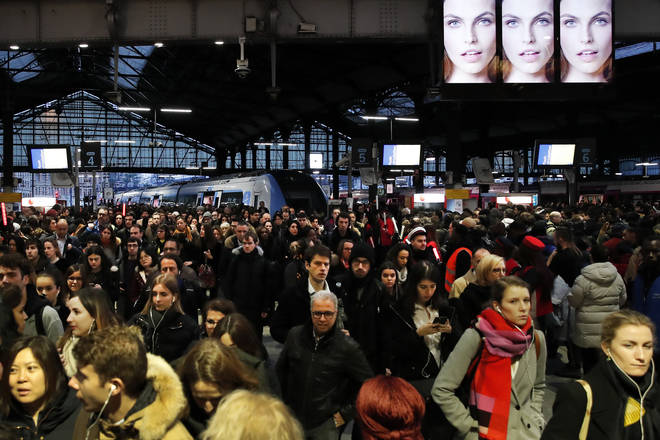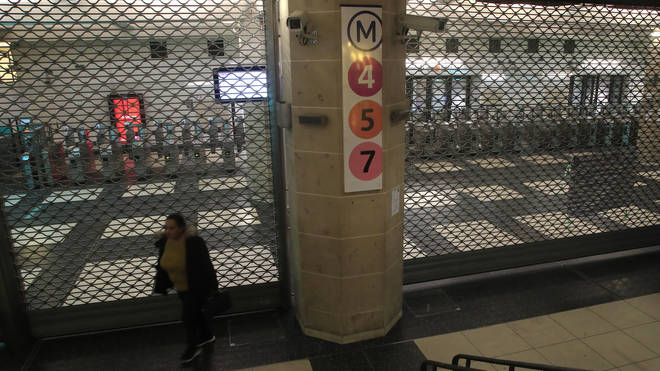 Currently, there are 42 different pension regimes, which have different rules on how pensions are calculated and what age workers can retire at.
Some people on the special regimes have their pension based off what their salary is during the final six months of their working life, while others is based on their highest earnings over the past 25 years.
For Metro drivers, the special regime means they could retire at 55, but this age would be raised to be 62 - the same as everyone else on the universal system.
The exact details of the government's plans have not yet been revealed, with Mr Macron expected to make the full announcement on Wednesday.
Major unions want to push the strike through Christmas as a new round of protests across France was planned for Tuesday.
The strikes involve mostly public sector workers, including train drivers, teachers and hospital employees, who fear they will have to work longer for lower pensions.