Ousted Tunisian leader Zine El Abidine Ben Ali dies aged 83
19 September 2019, 18:13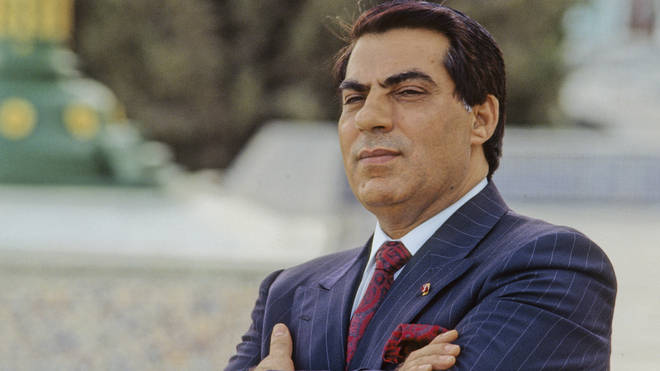 Former Tunisian president Zine El Abidine Ben Ali, who was ousted from power in the country's 2011 revolution, has died aged 83.
The long-time leader was admitted to hospital last week and was undergoing treatment for prostate cancer.
He died in Jeddah, his lawyer confirmed on Thursday, and his body is due to be moved to Mecca while his family decide on a burial.
Ben Ali governed Tunisia for 23 years following a coup d'etat in 1987 — but increased frustration over unemployment and oppression led to widespread protesting in late 2010 against his rule.
He was forced to flee to Saudi Arabia just weeks later, where he and his wife Leila were eventually sentenced in absentia to 35 years in prison for corruption and theft.
These protests in Tunisia, which became known as the Jasmine Revolution, saw the beginning of a new age of democracy in the once autocratic nation.
It went on to spark the larger and better-known Arab Spring protests that saw a number of regional leaders, including Egypt's Hosni Mubarak and Libya's Muammar Gaddafi, forced from power.