Van Hits Multiple Pedestrians In Toronto
23 April 2018, 19:30 | Updated: 28 October 2019, 15:26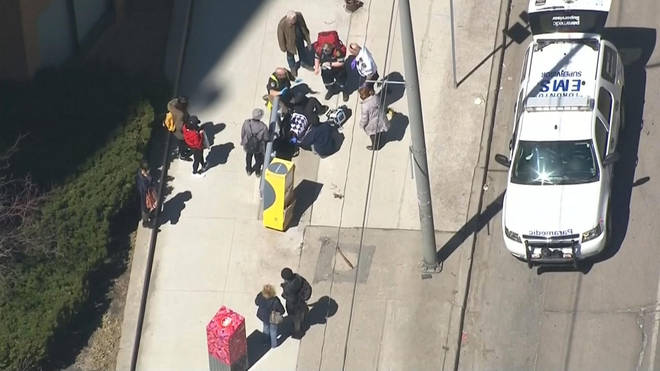 A number of pedestrians have been hit by a van in Toronto, Canada, police have said.
Toronto Police said up to 10 people may have been struck in the collision at a busy intersection at about 13:30 local time (17:30 GMT).
The van fled the scene after the incident but the driver has since been arrested, officials say.
Video from the scene shows what appears to be four bodies on the ground.
Officers have not given any details on age, gender or possible motive following incident.
Police have closed the junction with train services running through the area also suspended.
More follows…