Venice speedboat crash: Three killed in crash 'while trying to set speed record'
18 September 2019, 10:56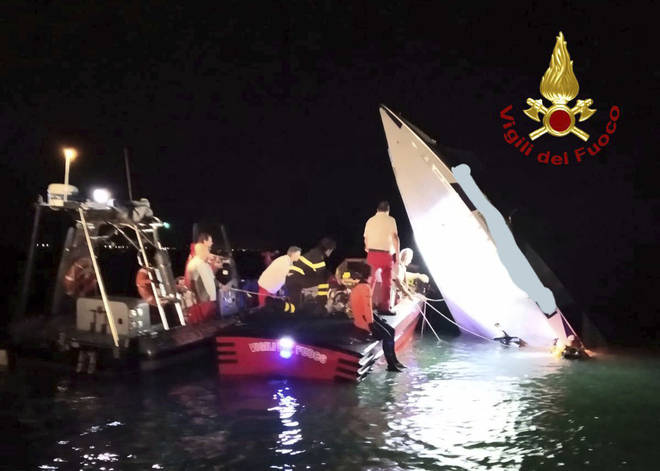 Three people have died in a speedboat crash in Venice.
The boat was trying to set a speed record for the route from Monte Carlo to Venice, according to race officials.
A fourth person on board was also badly injured.
Two Italians and one dutch person are believed to have died in the crash.
According to reports on Italian radio, the boat was capable of speeds of up to 130kmph.
The cause of the crash is under investigation.