Your morning briefing, Thursday 26 September
26 September 2019, 05:00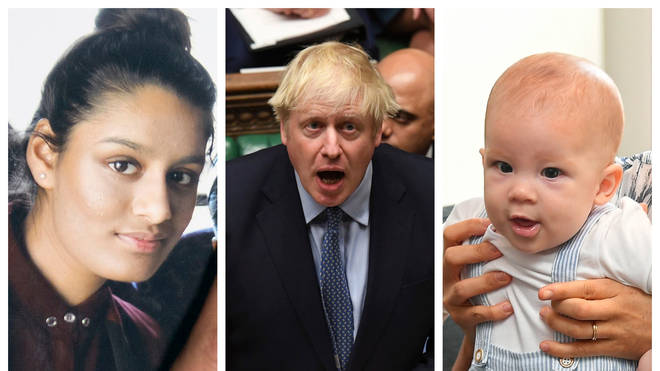 Here's the latest in UK and world news on Thursday morning.
Good morning, here's the news you're waking up to today.
Boris Johnson criticised for saying the best way to honour murdered MP Jo Cox would be to "get Brexit done."
His remark provoked gasps from MPs, several of whom referenced Ms Cox when asking him to curb his "violent" and "dangerous" language.
Labour MP Paula Sheriff criticised the Prime Minister for using the phrase "surrender act" numerous times when describing legislation that would force through a no-deal Brexit on 31 October.
She warned against using such language and mentioned the abuse and death threats MPs are subject to before referencing Ms Cox.
Mr Johnson responded by saying: "I have never heard such humbug in all my life."
Watch the moment he is confronted here.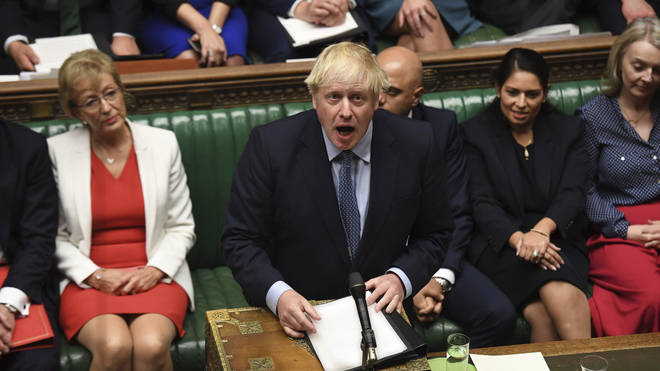 Shamima Begum begs to be allowed to return to the UK
ISIS bride Shamima Begum has renewed her plea to return to the UK to face trial and deal with the loss of her three young children.
Speaking in the Daily Mail this morning, Begum, 20, said her mental health was declining after her children all died within the space of five months.
"My mental health situation is not the best,' she said."My physical health is OK. I am still young and I do not get sick. That is not my problem.
"Mentally, though, I am in a really bad way. I need therapy to deal with my grief. It is so hard. I have lost all my children."
Begum has been living in Syria since leaving Bethnal Green in 2015. She hit headlines earlier this year after resurfacing in a refugee camp shortly before giving birth.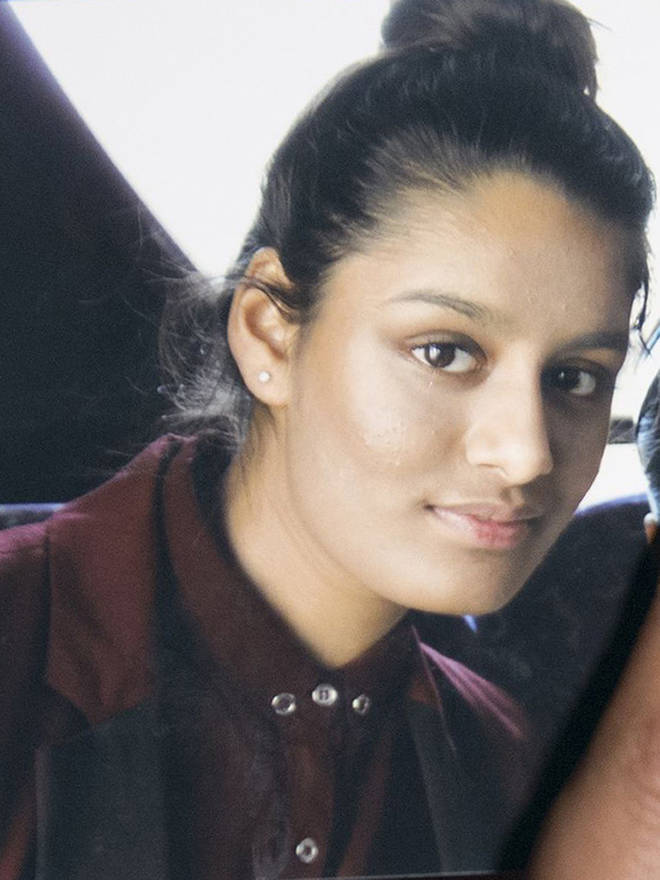 Donald Trump repeatedly asked Ukraine to investigate Joe Biden's family
Yesterday morning, the White House released the documents detailing a conversation between the US President and Volodymyr Zelenskiy that took place on 25 July.
During the phone call, Mr Trump raised unsubstantiated allegations that the former vice president tried to interfere with an investigation by Ukrainian prosecutor's into his son Hunter.
Mr Trump has recently confirmed that he ordered the freezing of nearly $400 million (£323 million) in military aid to Ukraine a few days before the controversial phone call.
It was not clear from the summary whether Mr Zelenskiy knew that Mr Trump had frozen the aid.
Democrats have launched an impeachment inquiry to investigate whether Mr Trump abused his presidential powers to seek help from a foreign government to help his own re-election.
Announcing the decision on Wednesday, Nancy Pelosi said the inquiry would focus on whether Mr Trump was trying to gain information which would smear Mr Biden.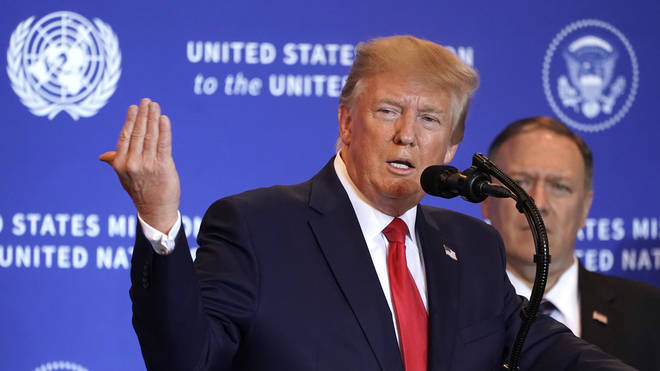 Baby Archie meets Desmond Tutu during South Africa
The Duke and Duchess of Sussex introduced their baby son Archie to the world during a meeting with peace laureate Archbishop Desmond Tutu yesterday.
The four-month-old took centre stage as he joined his parents in meeting Mr Tutu and his daughter Thandeka Tutu-Gxashe, who joked: "You like the ladies. He's going to be a ladies man."
Meghan said "He's an old soul" while Harry commented: "I think he is used to it already."
The 87-year-old cleric spent half an hour with the couple and Archie at the historic premises of his Legacy Foundation in Cape Town, the Old Granary, a restored centuries old edifice built by slaves.
Police arrest man for 'burping during numerous 999 calls'
A man has been arrested on suspicion of calling 999 and burping down the line "on numerous occasions."
Rhys Pilott, 28, from Peterborough, was charged with causing a nuisance to the public after being arrested in the early hours of Tuesday morning, according to Cambridgeshire police.
He was later released on bail.
Pilott is due to attend his first hearing at Peterborough Magistrates Court on 17 October.